Swiss Diamond Group
excellence in hospitality
We are Swiss Diamond Group, an International hotel management company focused on creating, designing and operating highly individual hotels and residences around the world.
Our philosophy draws inspiration from the guest's comfort and strongly believes in our team's professional excellence to attain business success. We build properties of enduring value using superior design and finishes and support them with a deeply instilled ethic of personal service.

We have created exceptional places to stay, dine & play. We regard well-being as the new lifestyle.
Thoughtful, often unexpected, our hotels and residences design is never repeated but always remembered.

Distinctiveness and originality are hallmarks that distinguish our properties, our service and our people. Today, our group owns and manages the Swiss Diamond Hotel and Diamond Travel in Lugano, Switzerland, the Swiss Diamond Hotel and Diamond Residence in Pristina, Kosovo and the Restaurant Lugano in Nur Sultan Kazakhstan.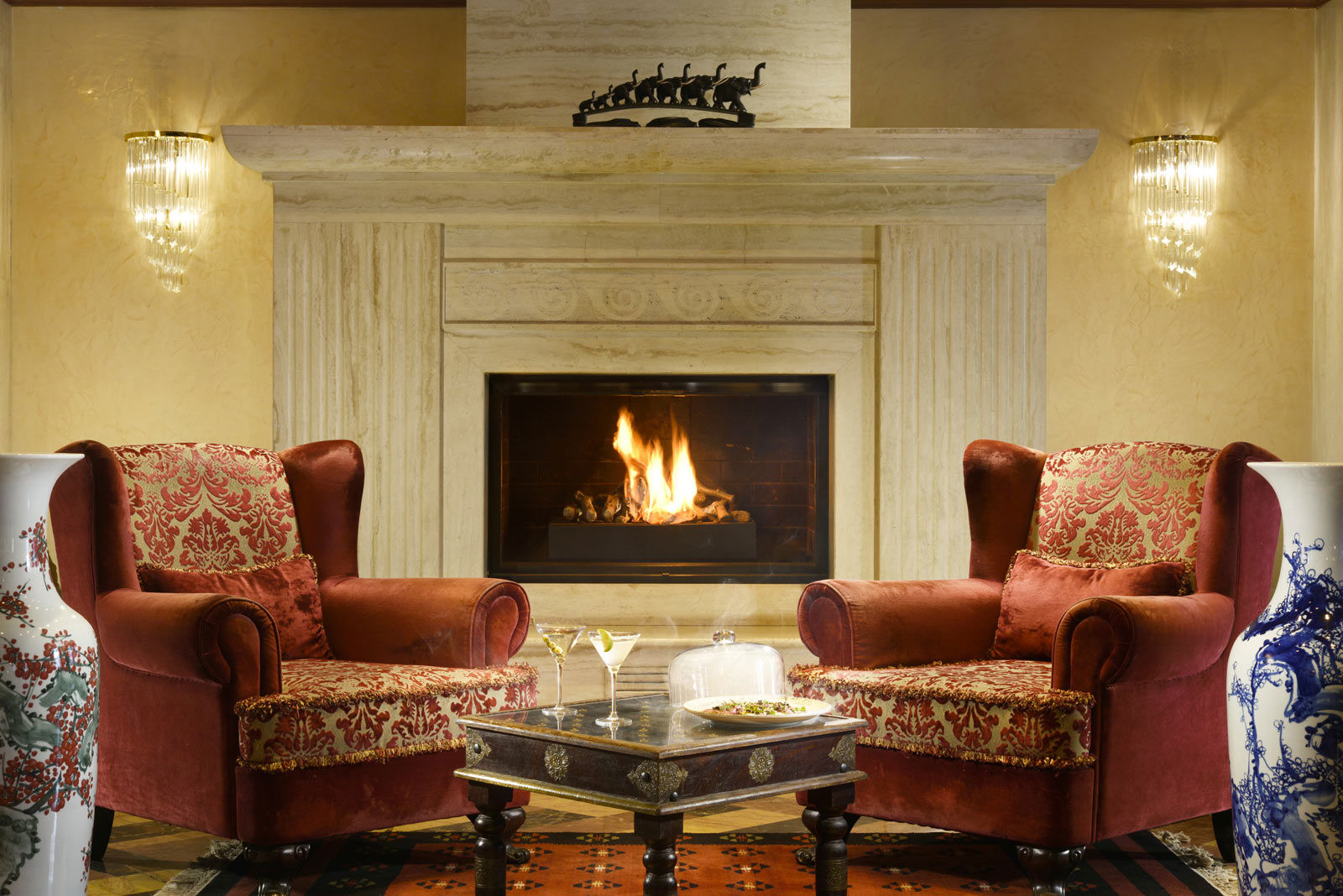 Mabetex Group a leading Family

In 1991, thanks to the initiative of Behgjet Pacolli and a group of experienced civil construction engineers, the Mabetex Project Engineering was about to born. In a few years this reality has been known worldwide, with 18 subsidiary companies. The company today counts 14 thousand employees with its headquarters here in Lugano, where the Family created the Swiss Diamond Hotel.

Discover the website.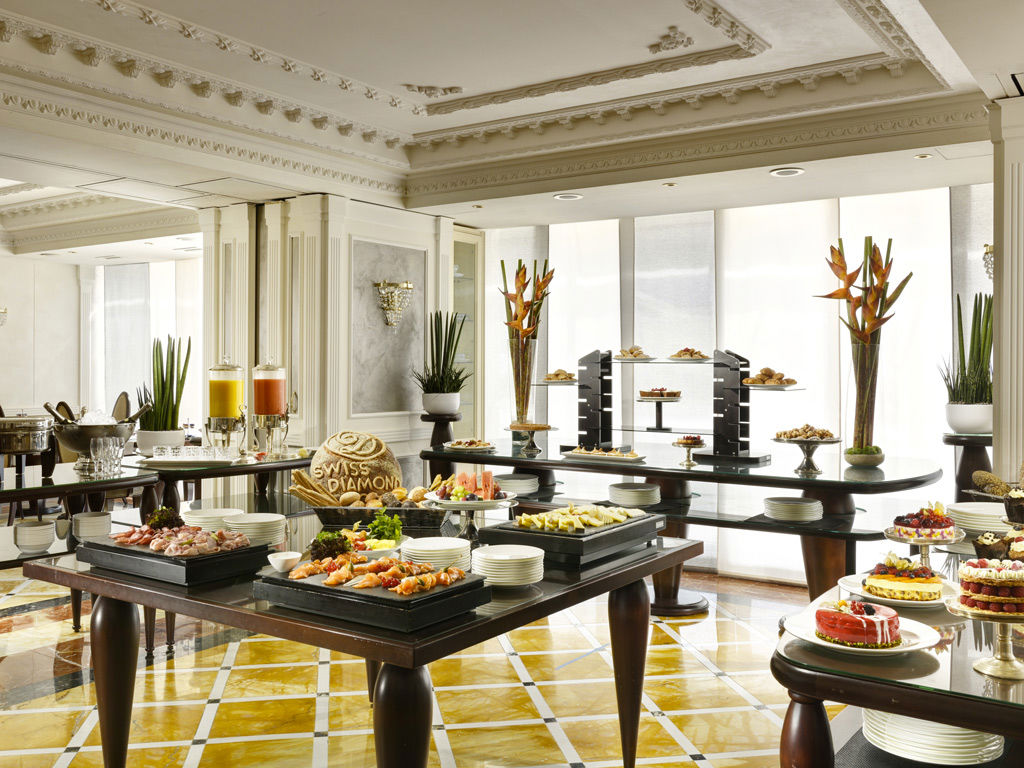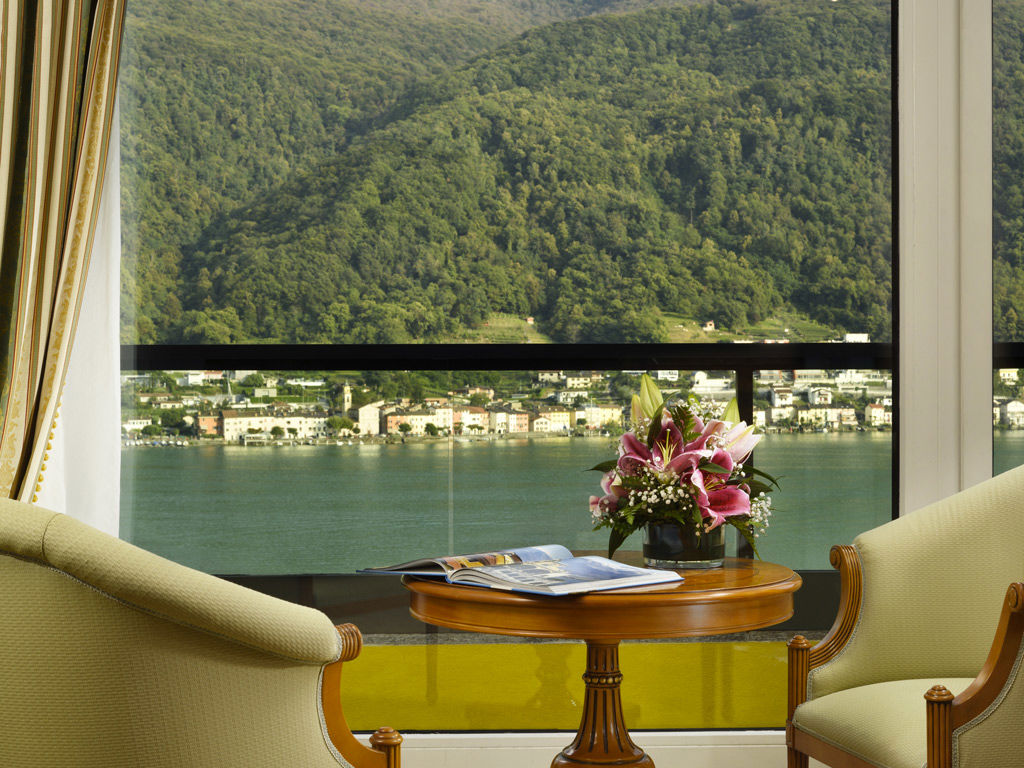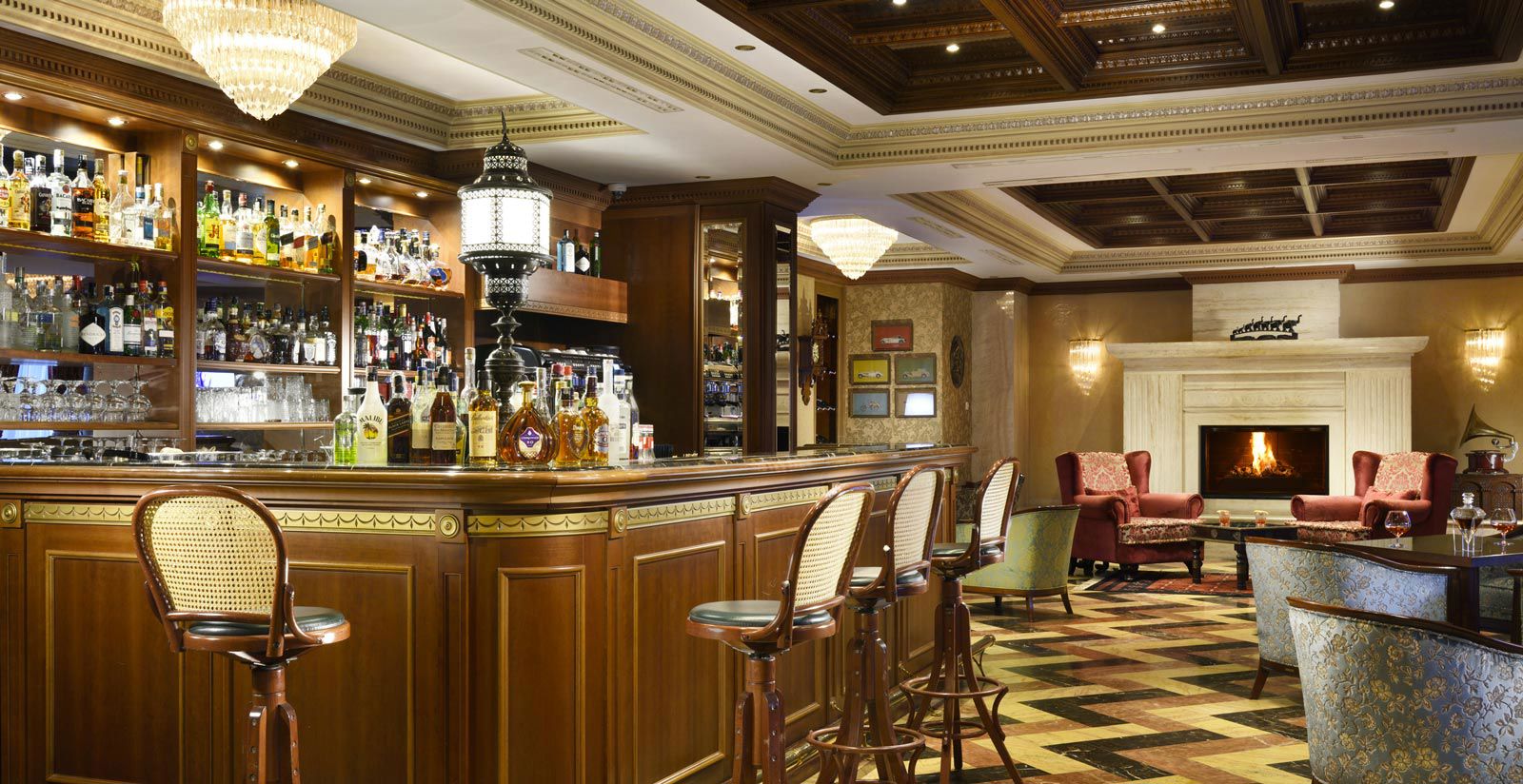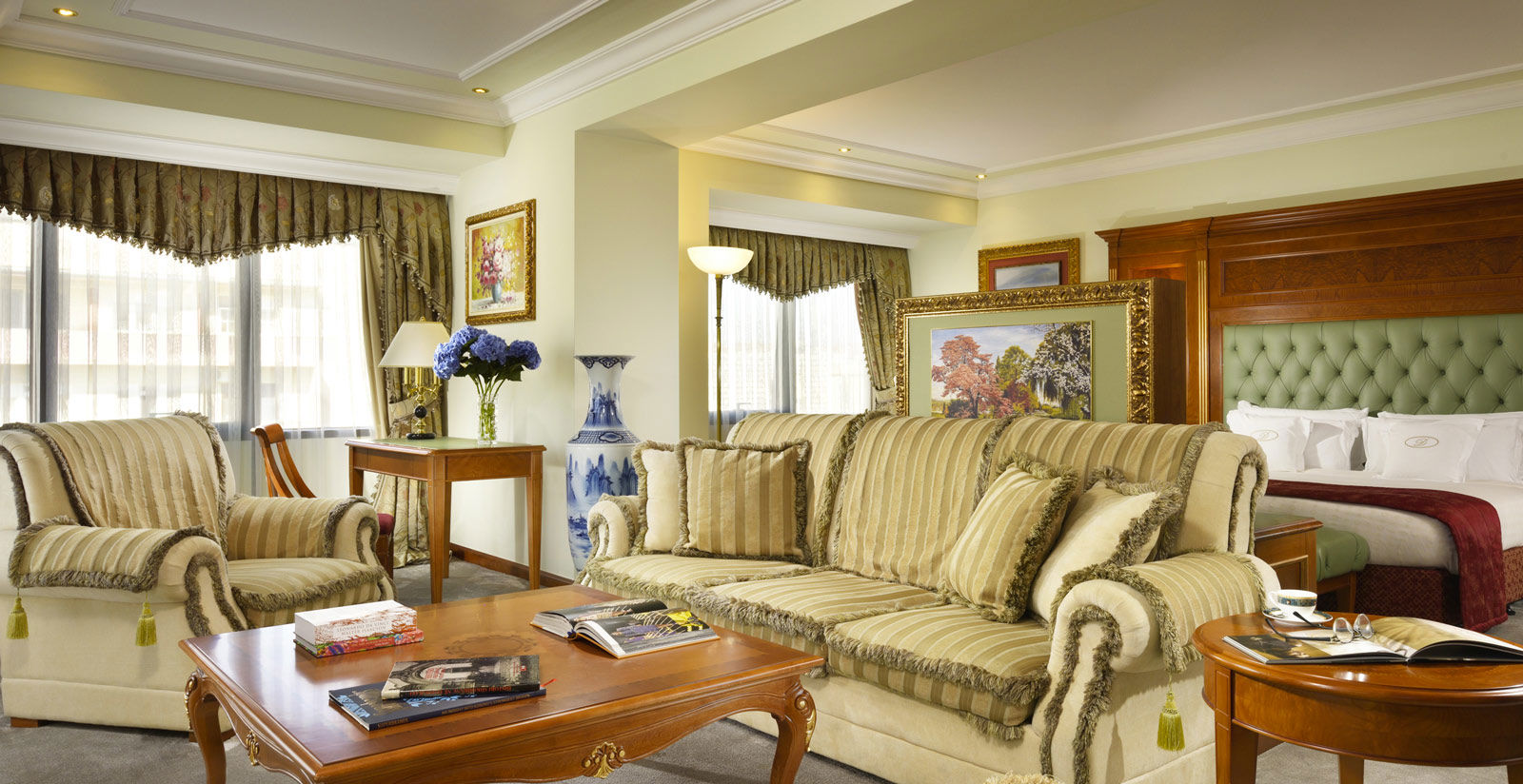 Special Offers
Swiss Diamond