Enjoy a tasty break,
any time of the day
With the arrival of the good weather the Pool Bar Lago opens its doors to our customers, so they can spend wonderful moments in the open air and enjoy a regenerating break. The outdoor swimming pool of the Swiss Diamond Hotel is a small jewel framed by the Alps on the shores of Lake Lugano.

Enjoy the sun and the fresh air on your skin while sitting by the pool in the company of your loved ones or with a good book. Our bartenders will know how to make these little joys unforgettable with a glass of Champagne or a delicious cocktail.

Enjoy a motorboat trip on Lake Lugano, a swim in the pool, a trip to the natural beauties of the Canton Ticino. No matter how you choose to spend your holidays, you can always treat yourself to a special toast at our Pool Bar, in the cool and quiet atmosphere of the mountains.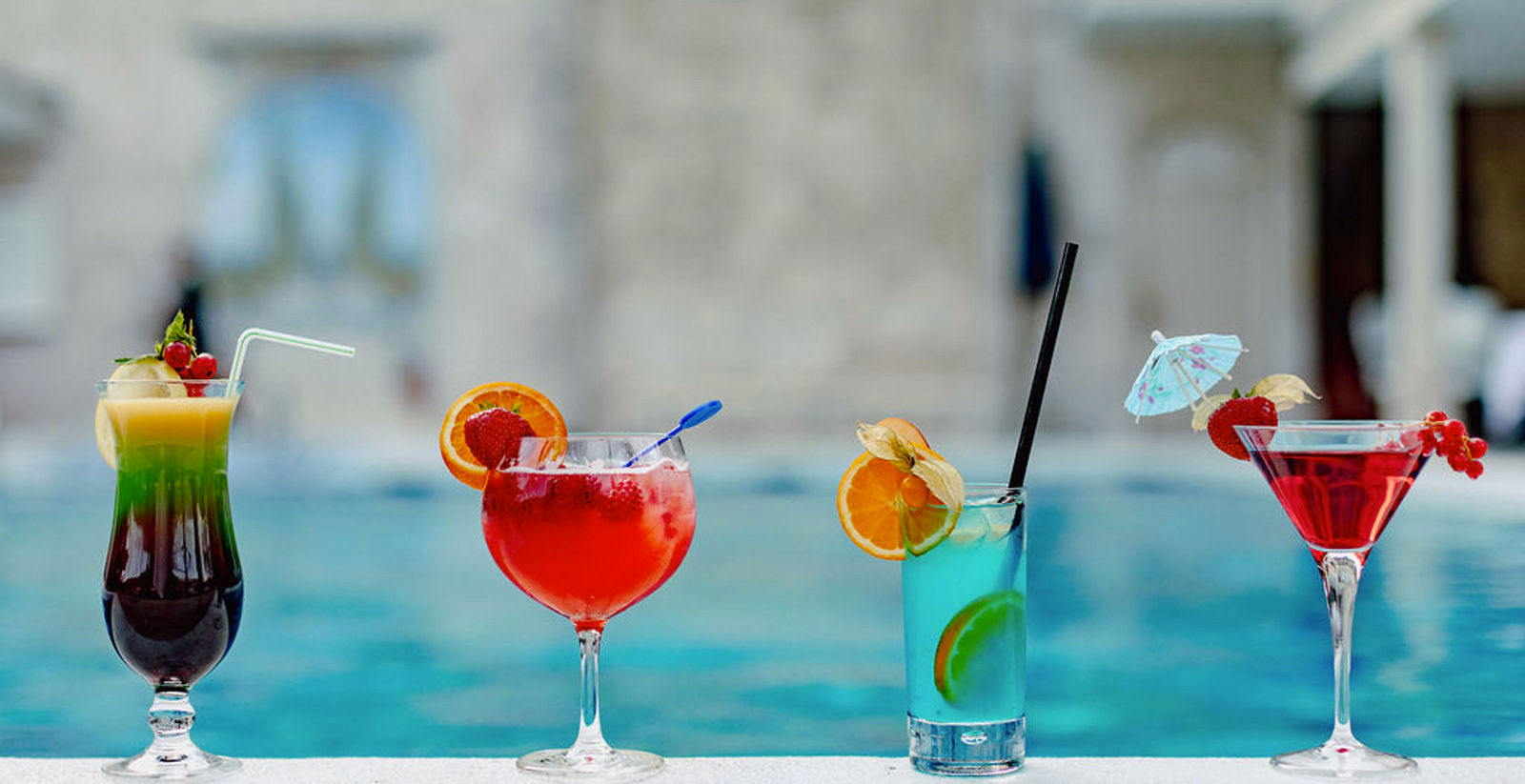 The Pool Bar Lago is open during the summer months from 10.00 am to 01.00 am.

Open to both the general public and guests of the Swiss Diamond Hotel, our cafés are the ideal setting for an evening of relaxation and entertainment, either by yourself or in company.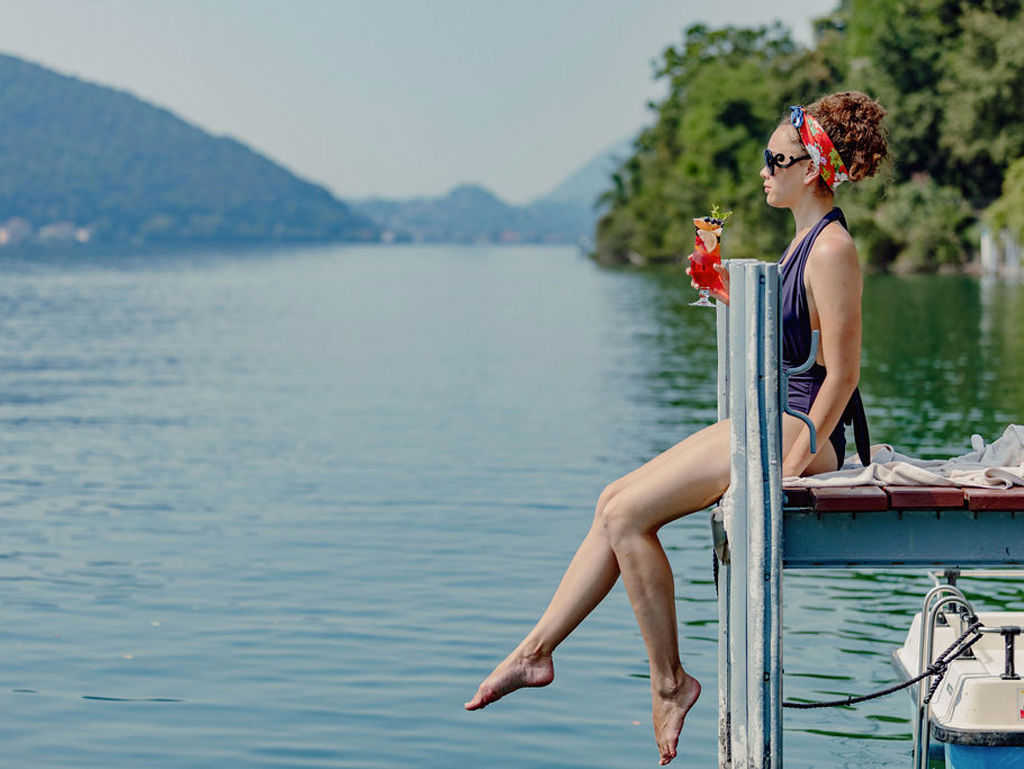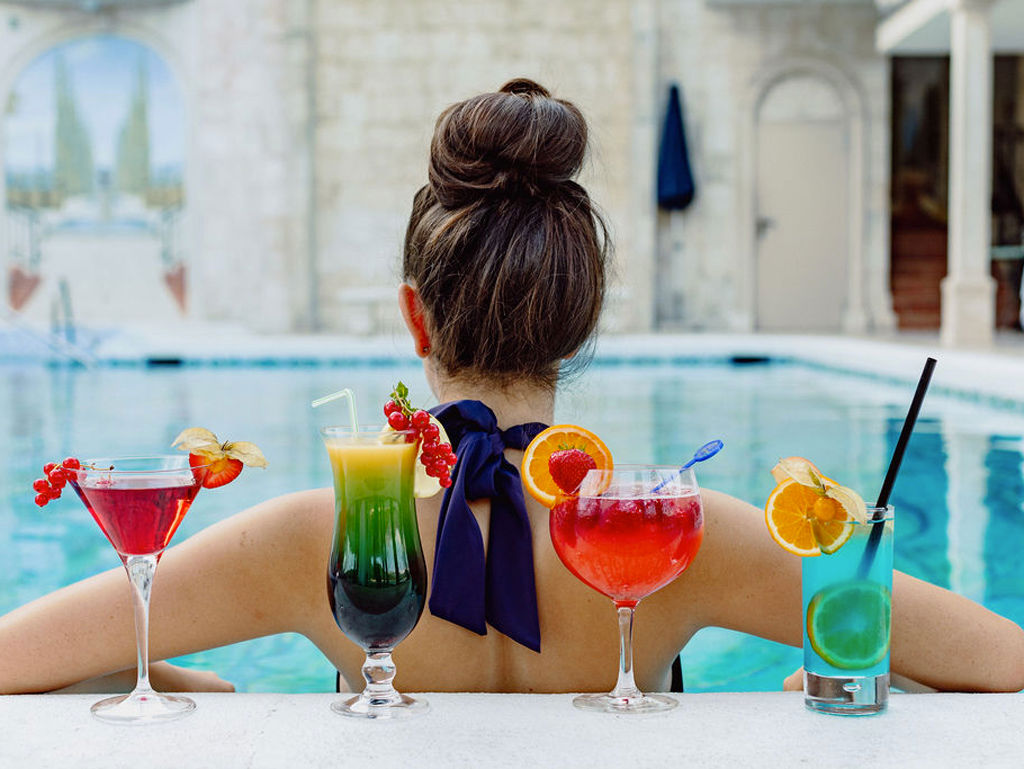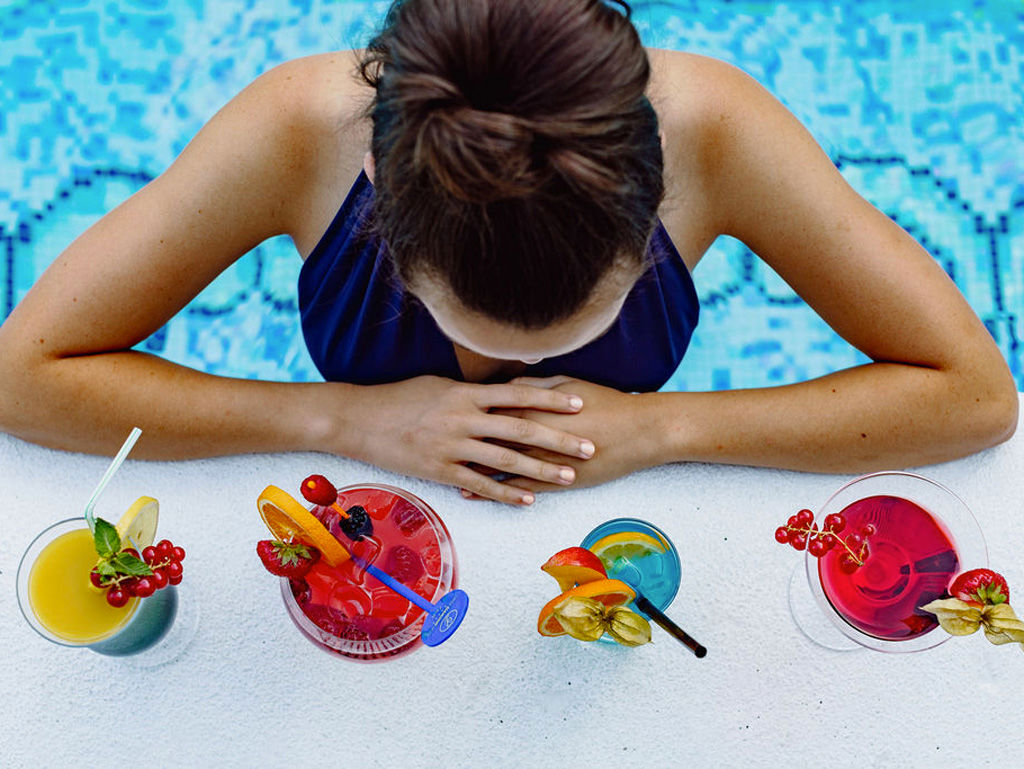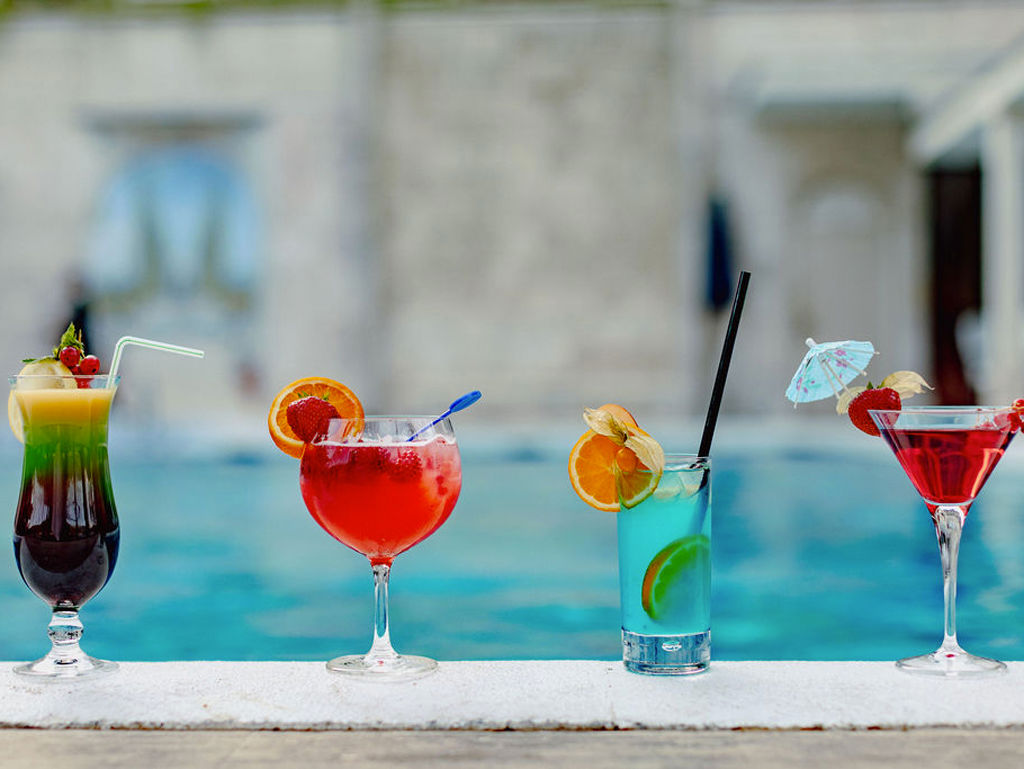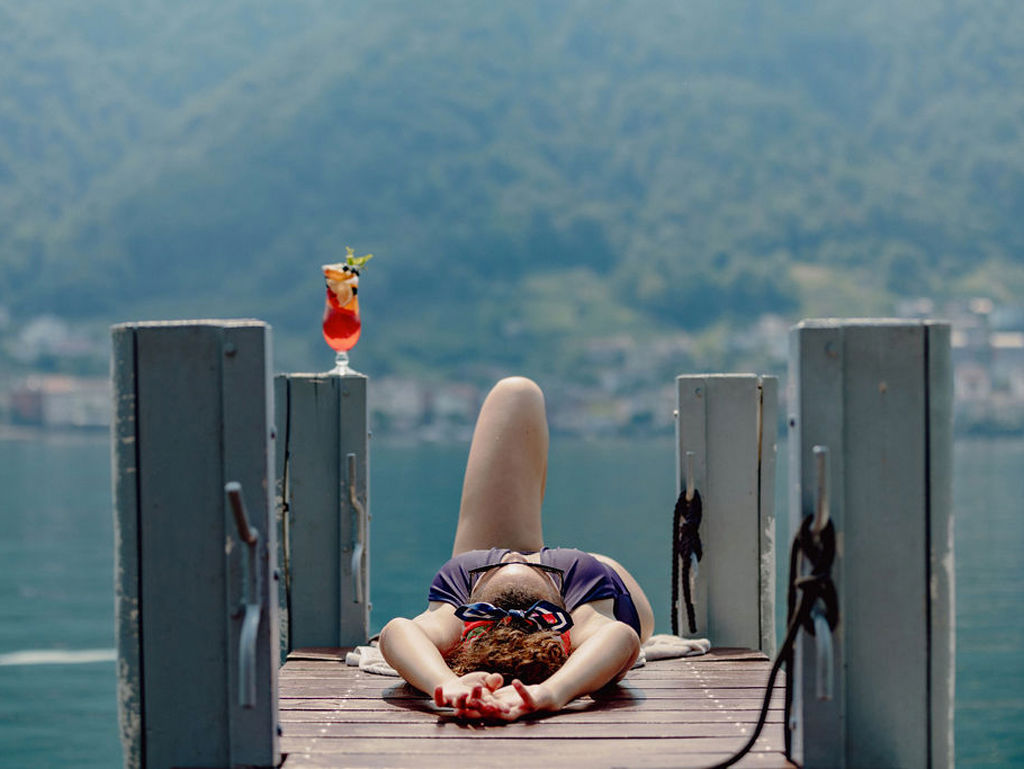 Special Offers
Swiss Diamond Lugano