Diamond Spa
Wellness and beauty rituals
Our beauty rituals are thought to create a pleasant atmosphere and transform your experience in an unforgettable wellness moment.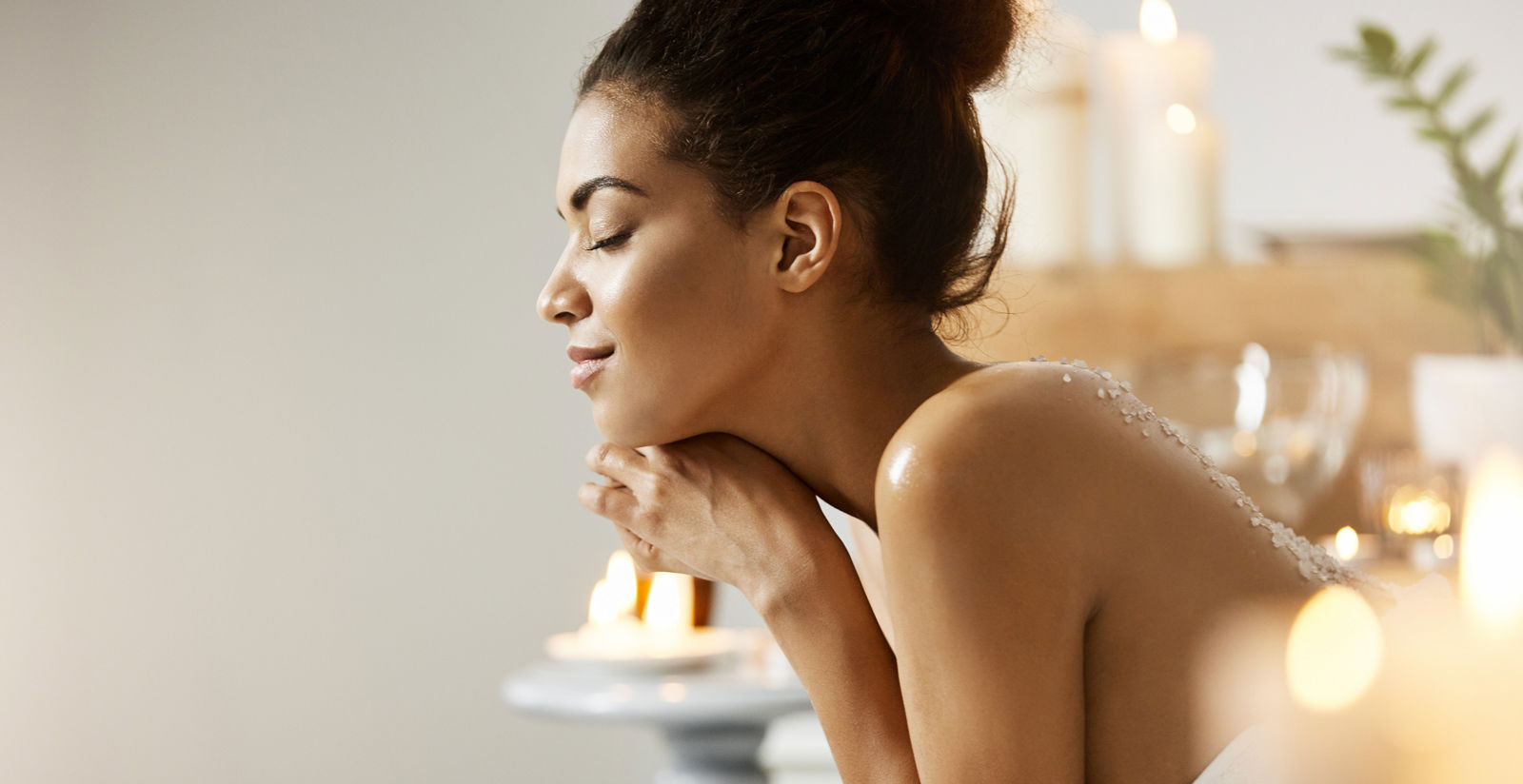 Discover our services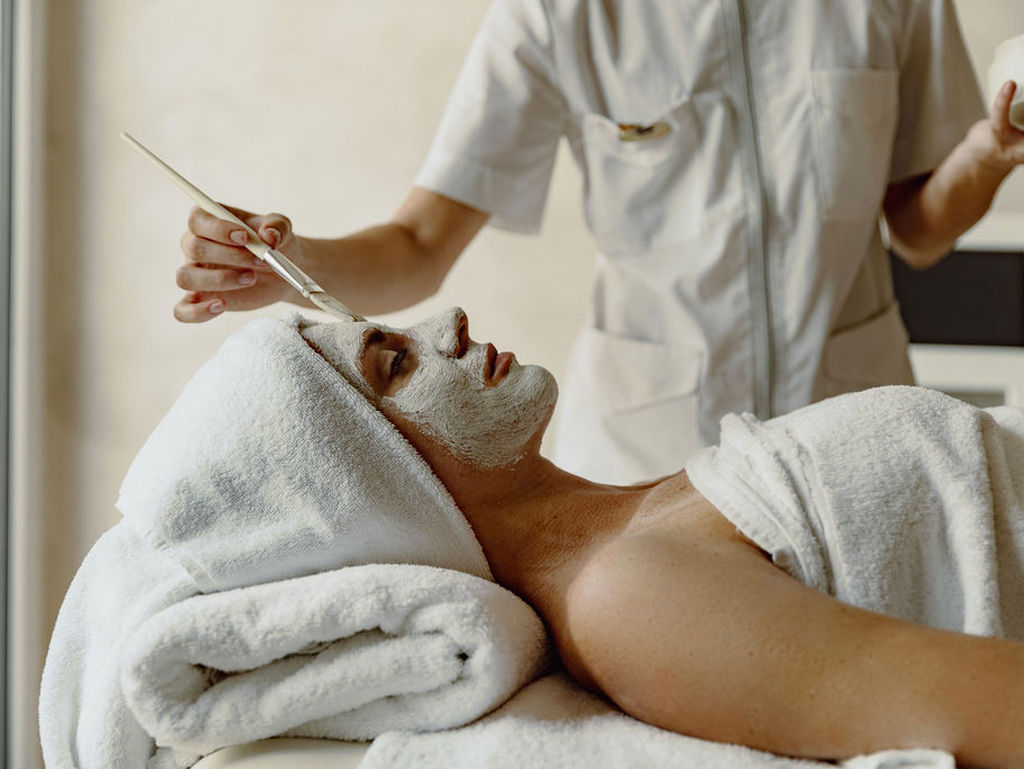 A discreet and welcoming shelter for your body and face care.
Our highly qualified professionals are ready to dedicate themselves to your well-being with care and discretion. The elegant relax rooms surrounded by the mountains and the beautiful Lugano Lake will become your private oasis.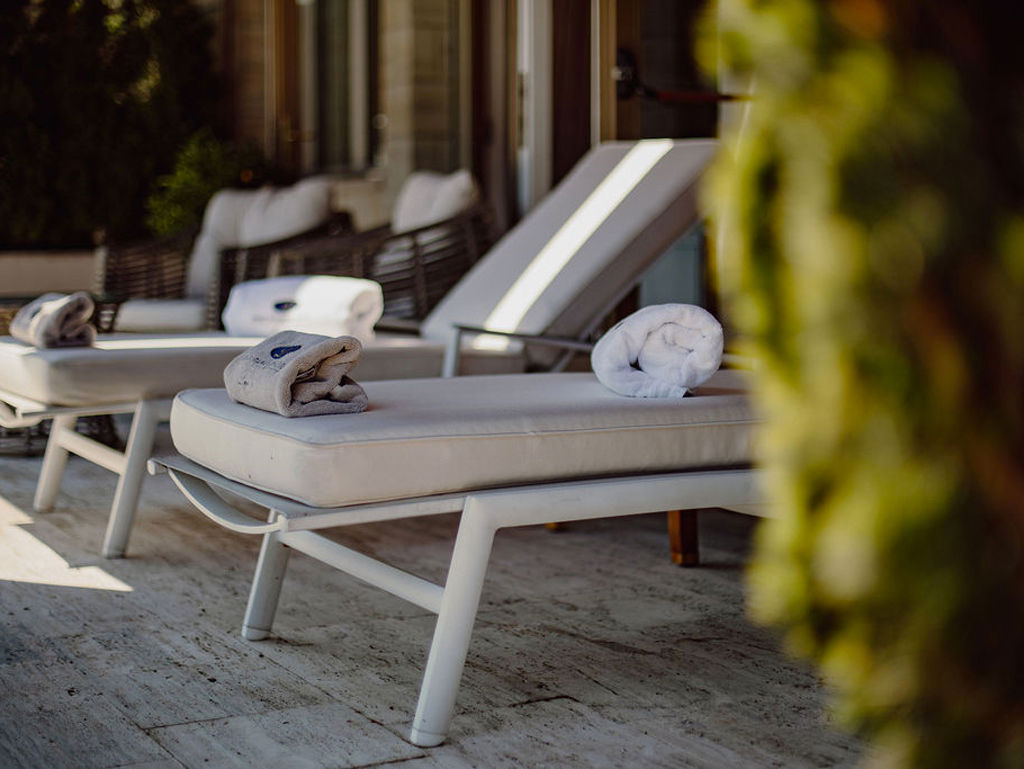 Personalized face and body treatments made with organic products only.
You can choose the benefits of ancient holistic treatments such as the hot stone massage and the aromatherapy, or experience new technologies for your body and face care.
Special Offers
Swiss Diamond Lugano