Venus Wellness Center
here the time stops
The Venus Wellness Center is an oasis of peace nestled between the Alps and Lake Lugano, where time takes a back seat to rest and tranquillity.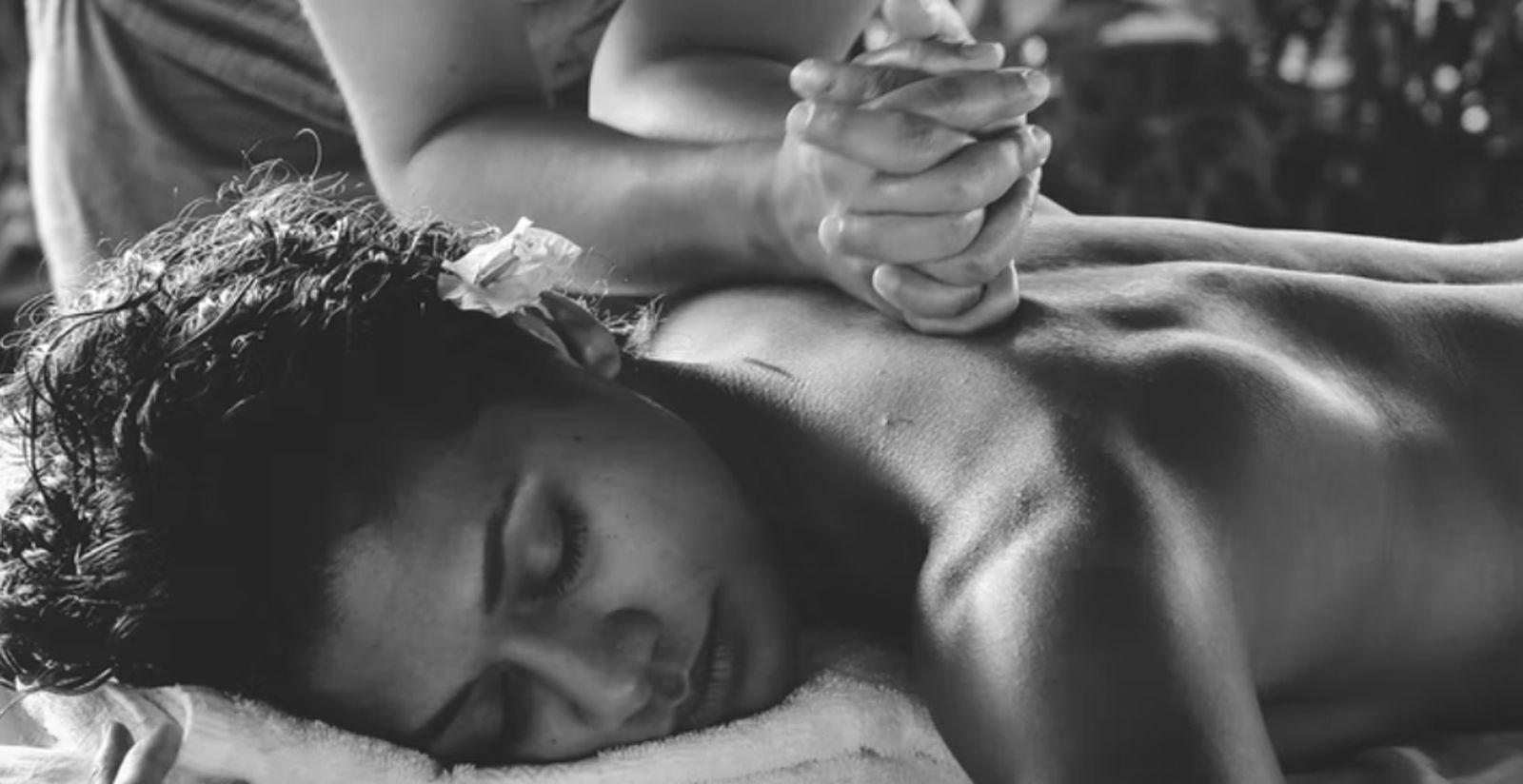 The Venus Wellness Center offers a thorough treatment to purify your body and free your mind: far from the noise and the frenzy of the city, you will have the opportunity to restore your natural balance and find the right vital energy among soft lights, vapors and natural scents.
Download the brochure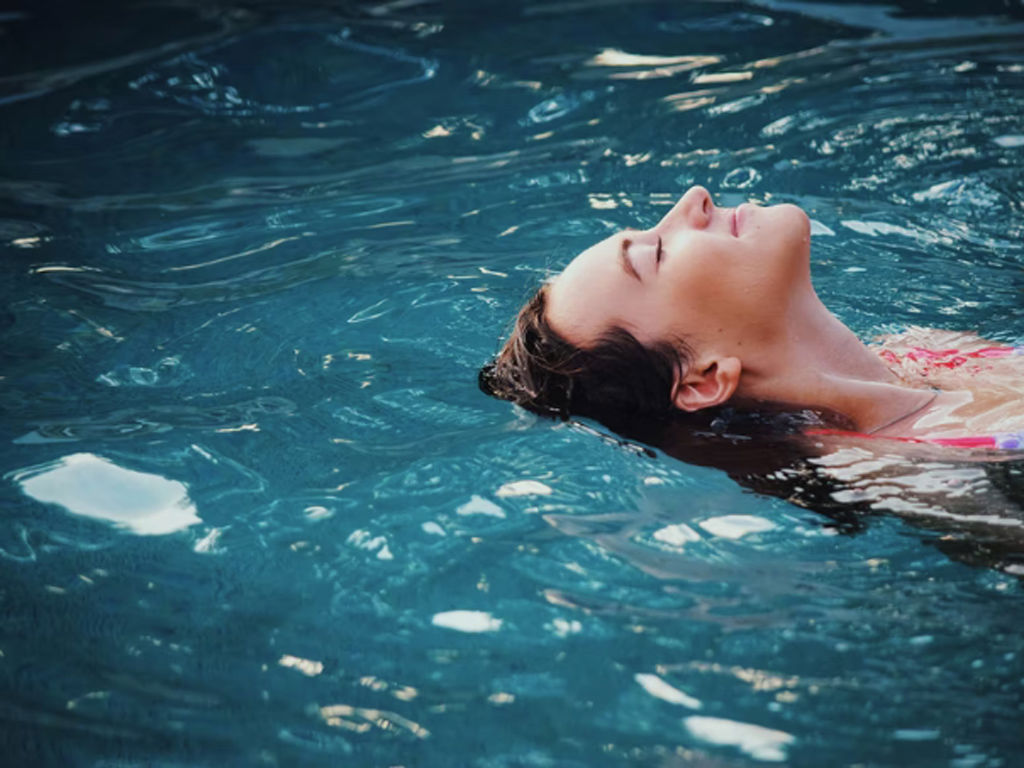 Gym and pool to tone you up
We know how important a proper workout is for a healthy body. For this reason, we provide you with a well-equipped gym and qualified personal trainers. After an invigorating workout session, let yourself be lulled by the heated water of the indoor swimming pool and indulge in the whirlpool jets and fragrant essences.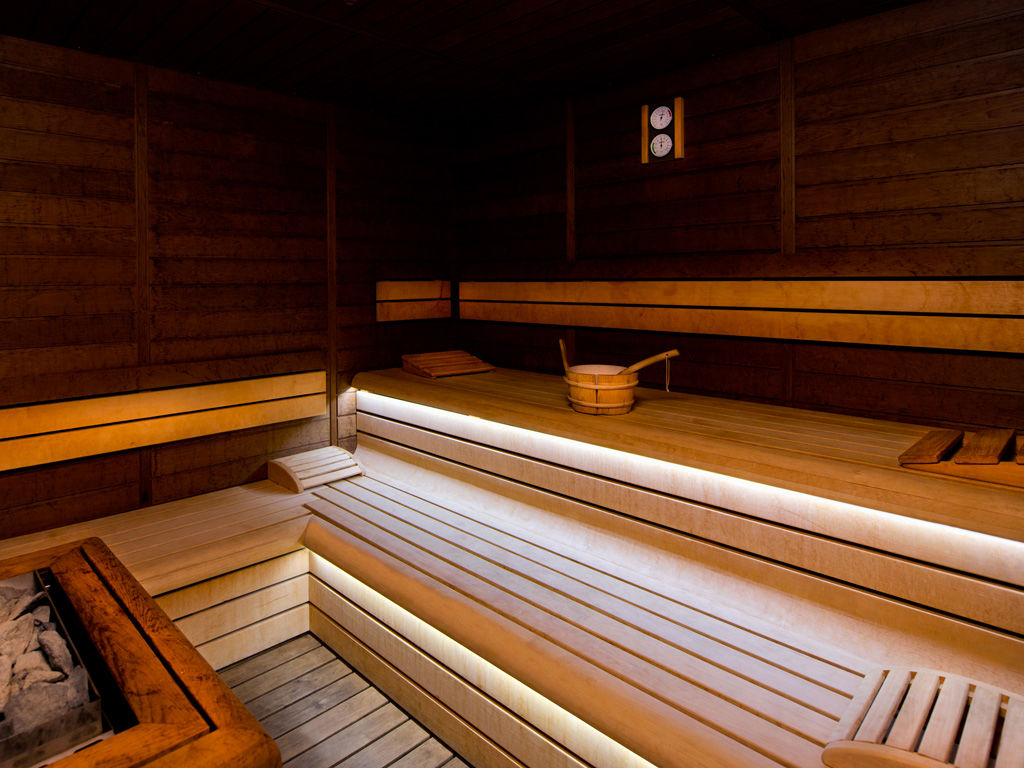 An exotic purification through hammam, sauna and Turkish steam bath
At the Venus Wellness Center you can enjoy your time off with what suits you best. If you love steam baths and want to purify your body, you can use the hammam and Turkish steam bath. If, on the other hand, you revel in dry heat, our sauna is right there for you.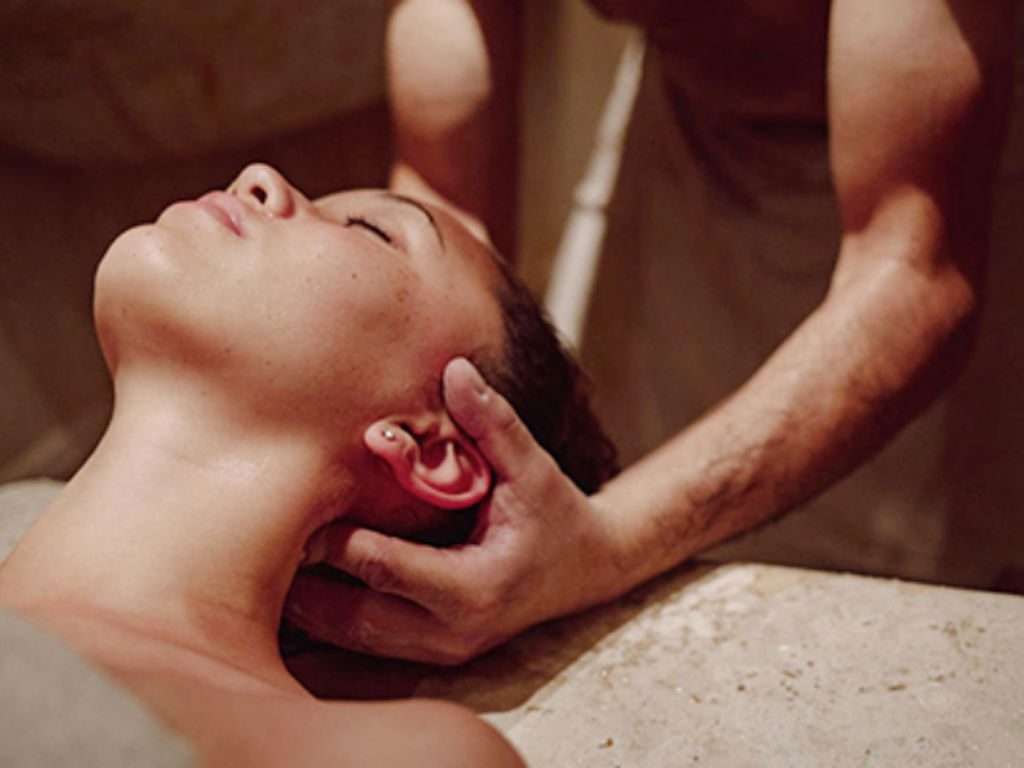 The perfect ambience to give harmony to all your senses
As a culmination of your wellness journey, entrust yourselves to the expert hands of the Diamond SPA professionals for a complete beauty treatment or a relaxing massage.
Special Offers
Swiss Diamond Lugano