Swiss Diamond Hotel,
your exclusive escape on Lugano Lake
The Swiss Diamond hotel is a five-star resort situated on the enchanting shores of the Lake Lugano, in the lovely village of Morcote within a typical Mediterranean character and spirit. The hotel is a sumptuous property with a very intimate atmosphere and high attention to the guests needs.
The outstanding architectural interior and exterior design is based on a strategic location implemented by the view to mountains, scenic lakes area amplified by the colours of exhilarating small villages.
Swiss Diamond Hotel has 87 spacious Rooms and suites overlooking the beautiful shores of rooms are equipped with every comfort, combine with architectural details of Italian design.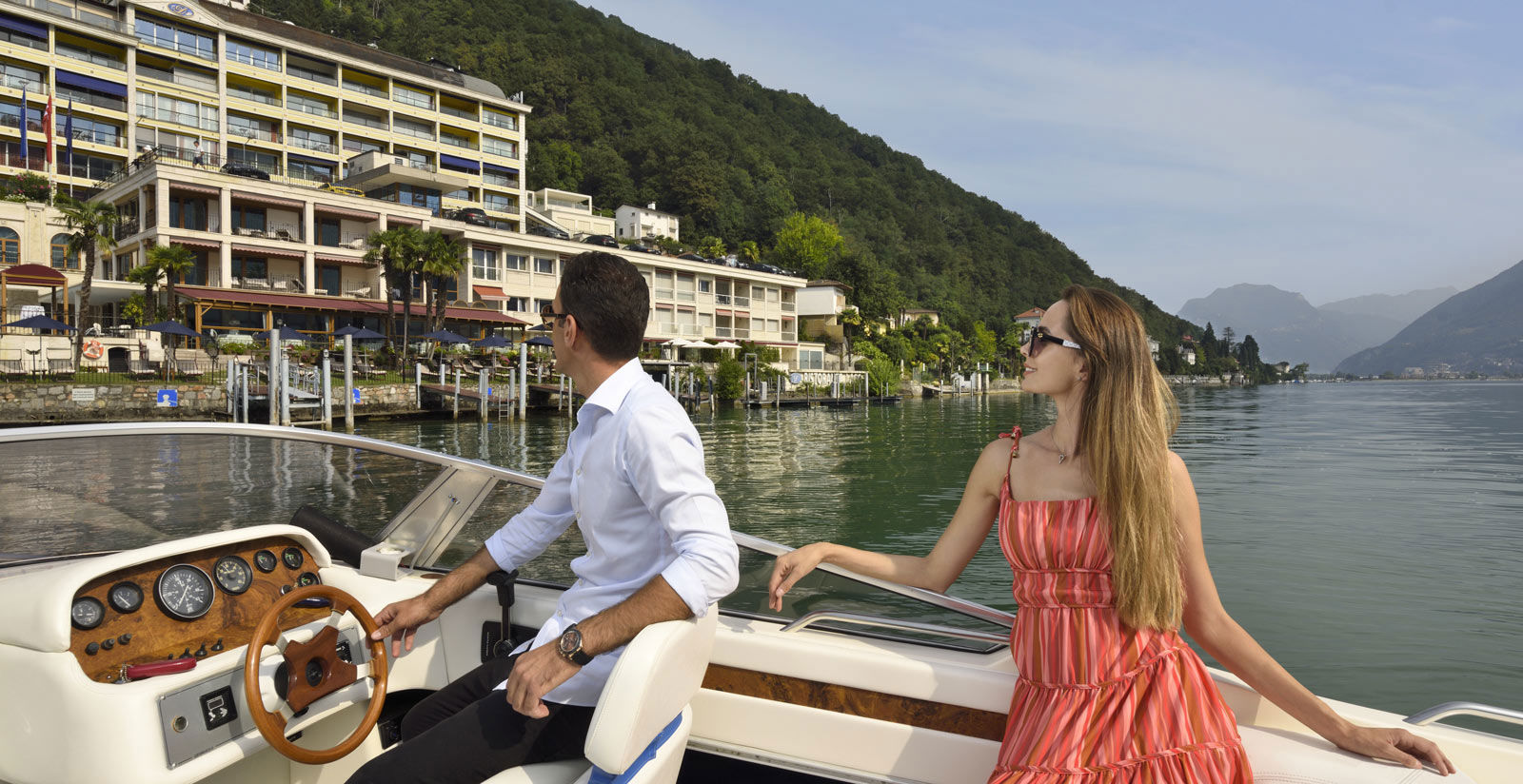 Unique Location
Far from the hustle and bustle of the city, the Hotel is nestled in a suggestive and quiet scenery, embraced by the impressive Alps and caressed by the romantic Lugano Lake.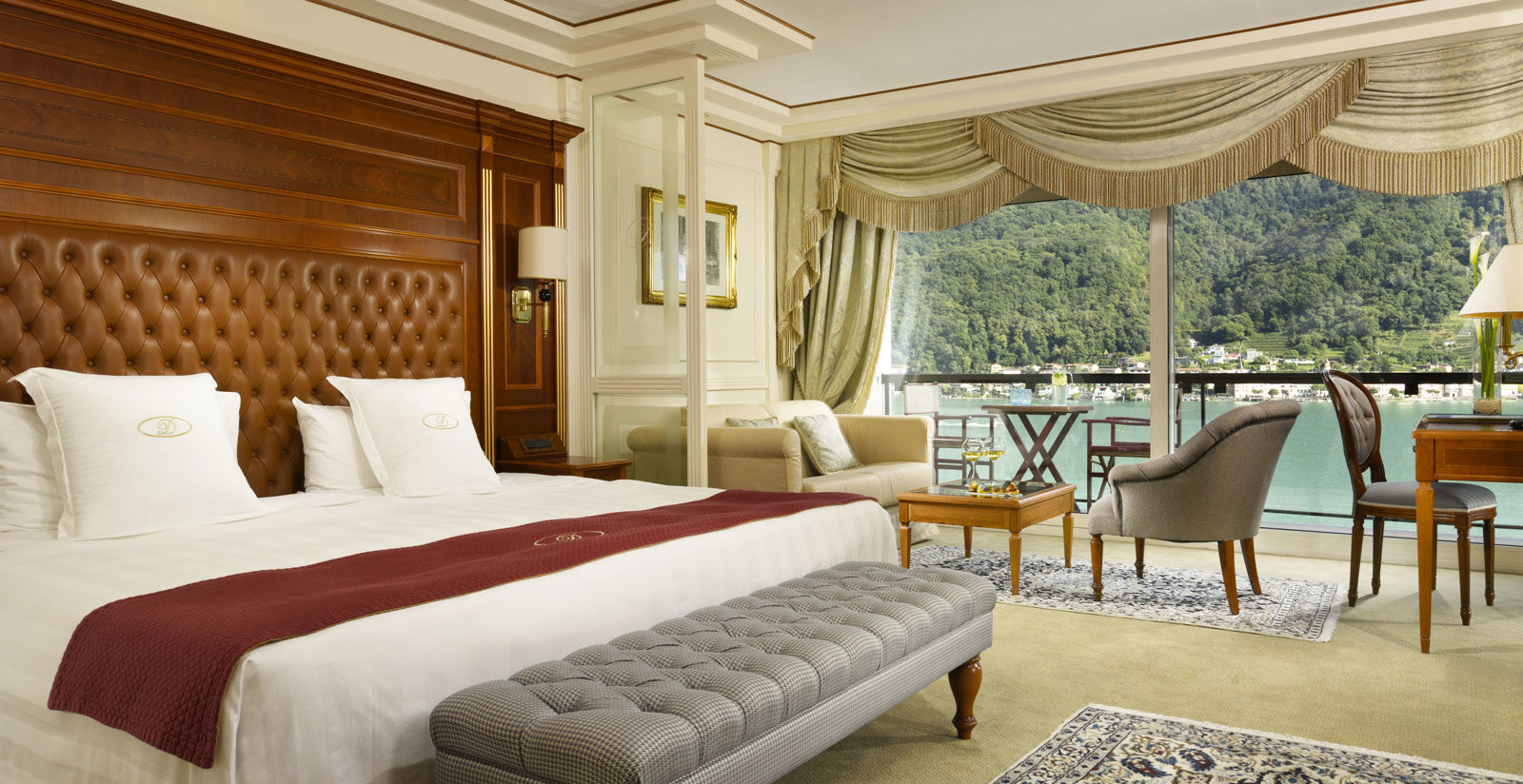 Exclusive Room
Spacious, equipped with all comforts, appointed with prestigious furniture, our rooms and suites are enhanced by an incredible view on the Lake and the surrounding nature.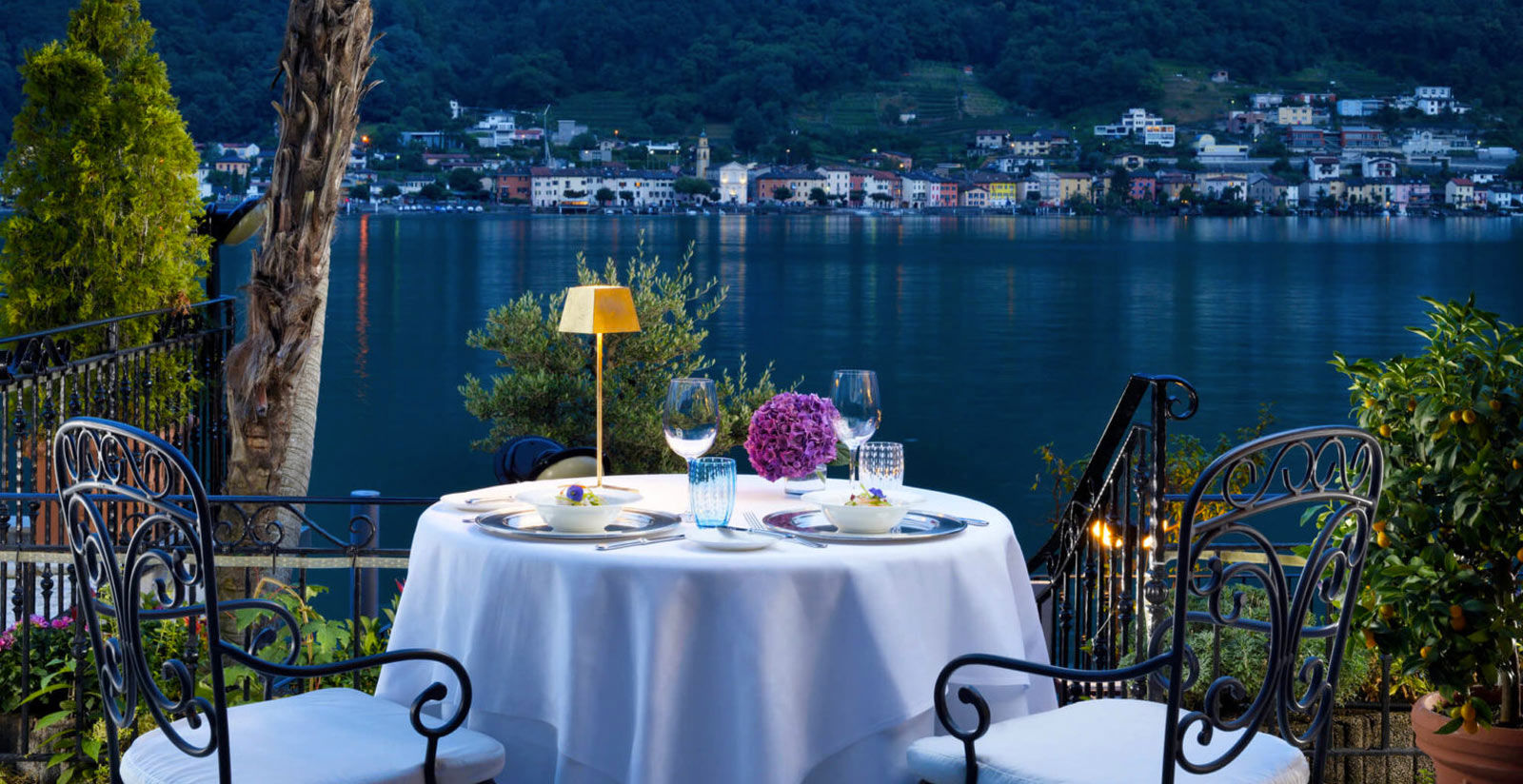 Gourmet Break
Two restaurants, Lago and Panorama, offering the best Mediterranean cuisine and a breath-taking view. Two bars, Orient and Lago, perfect in every season and provided with an excellent selection of high-quality whiskies and drinks.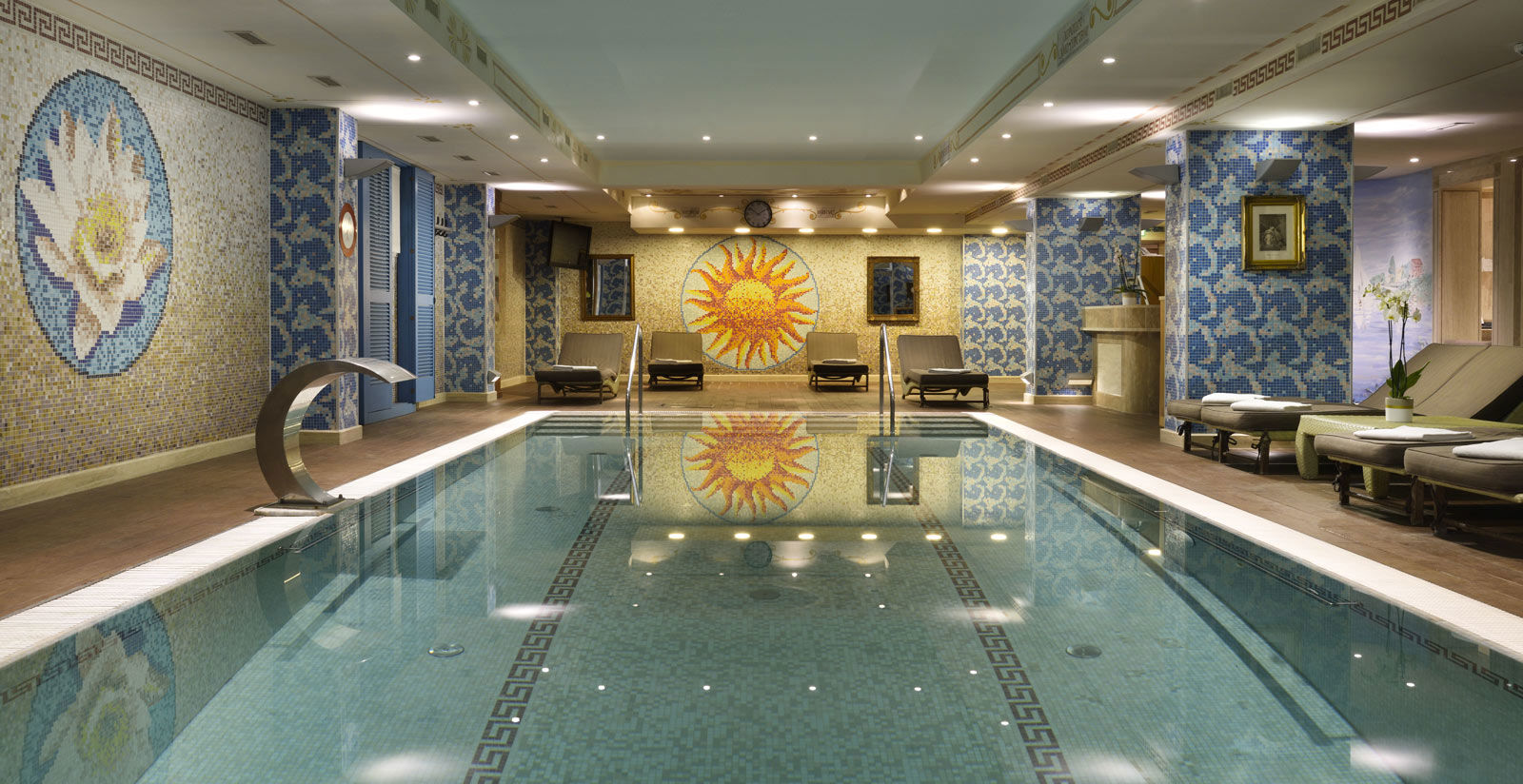 Unlimited Relax
For a wellness-focused stay just try our Spa on the Lake, with indoor and outdoor pools and possibility to receive personalized treatments.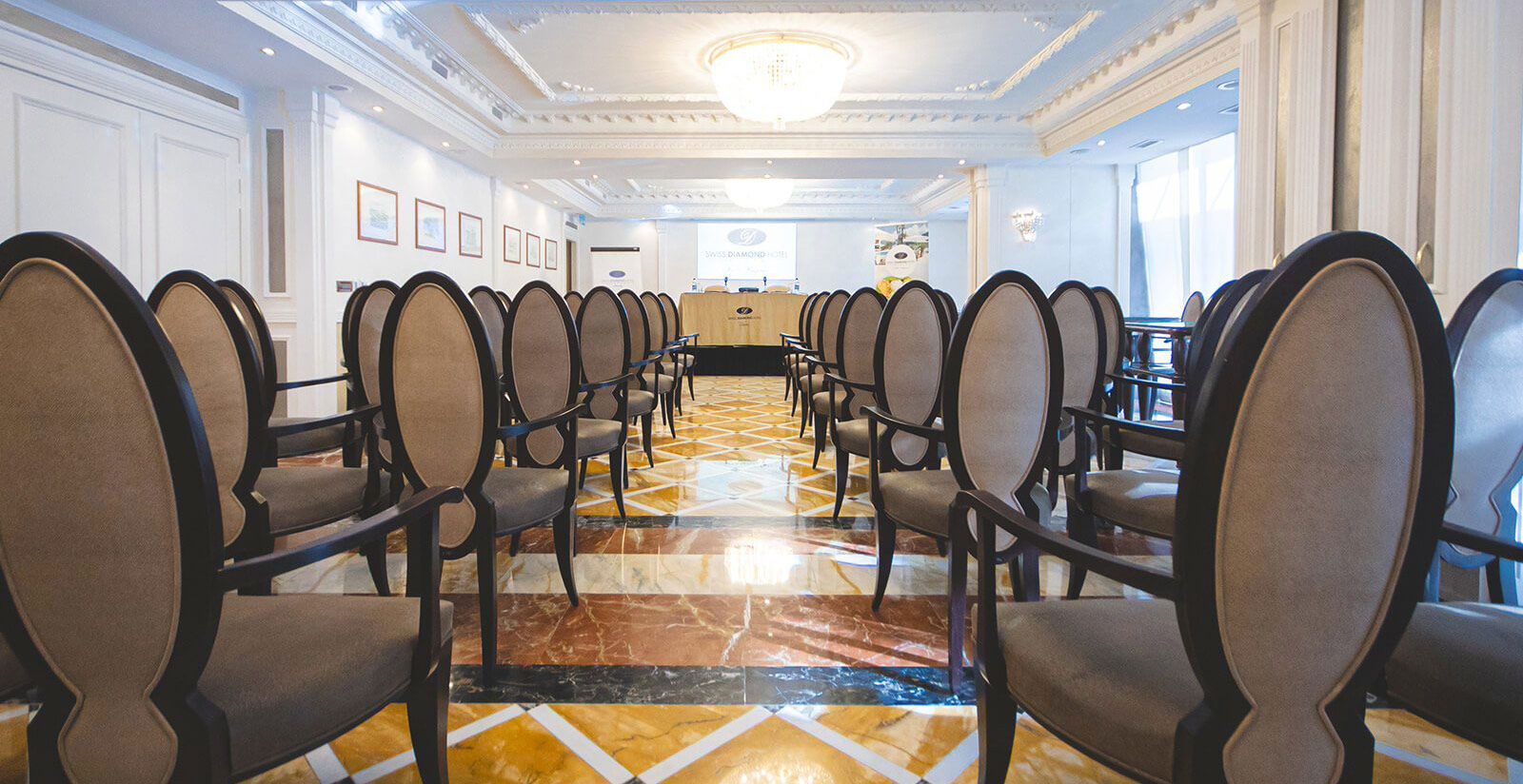 Corporate Events
Two multi-functional and versatile rooms where to organise meetings, conferences and any kind of event. Our Business Rooms allow you to relax between this and that work commitment.
Special Offers
Swiss Diamond Lugano