About
Nothing has been left at random in this truly finest de-luxe Hotel. The rich handmade furniture, in Empire style, marble design, Venetian crystal chandeliers and the excellence of superiority and valence.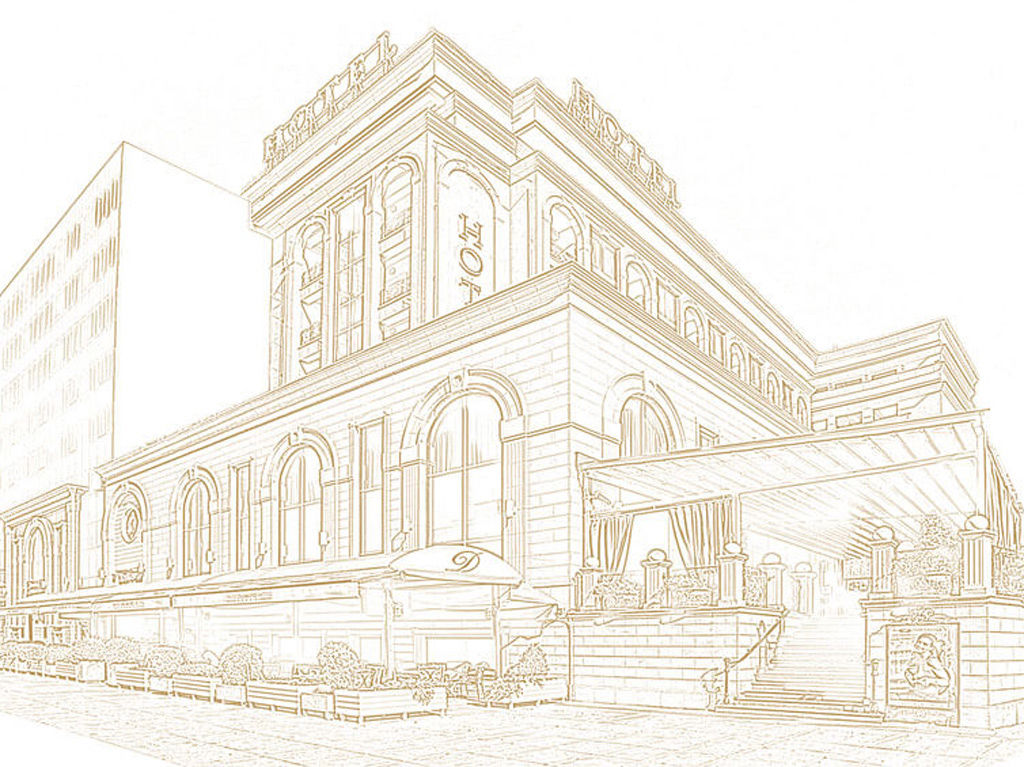 The Story
Enjoying an outstanding location in the heart of the city's bustling financial and performing art district , and just steps away from the Government Hall and Main EU Commission Office, the 5 Star Swiss Diamond Hotel Prishtina, creates a welcoming environment where u can feel at home. The Swiss Diamond Hotel Prishtina is internationally awarded with the 5 Stars Diamond Award International from The American Academy of Hospitality Sciences for its luxurious ambiance and the personalized services offered.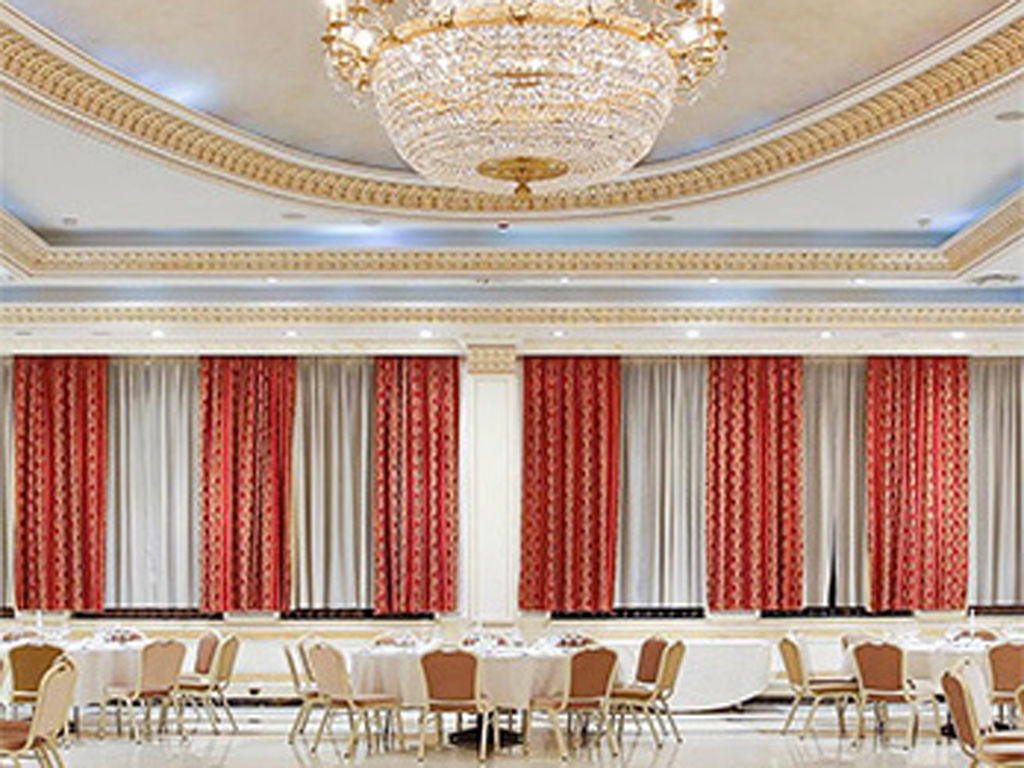 Architecture
Swiss Diamond Hotel offers you the level of elegance and sophistication required. It is the most luxurious Hotel in Kosovo, Region and beyond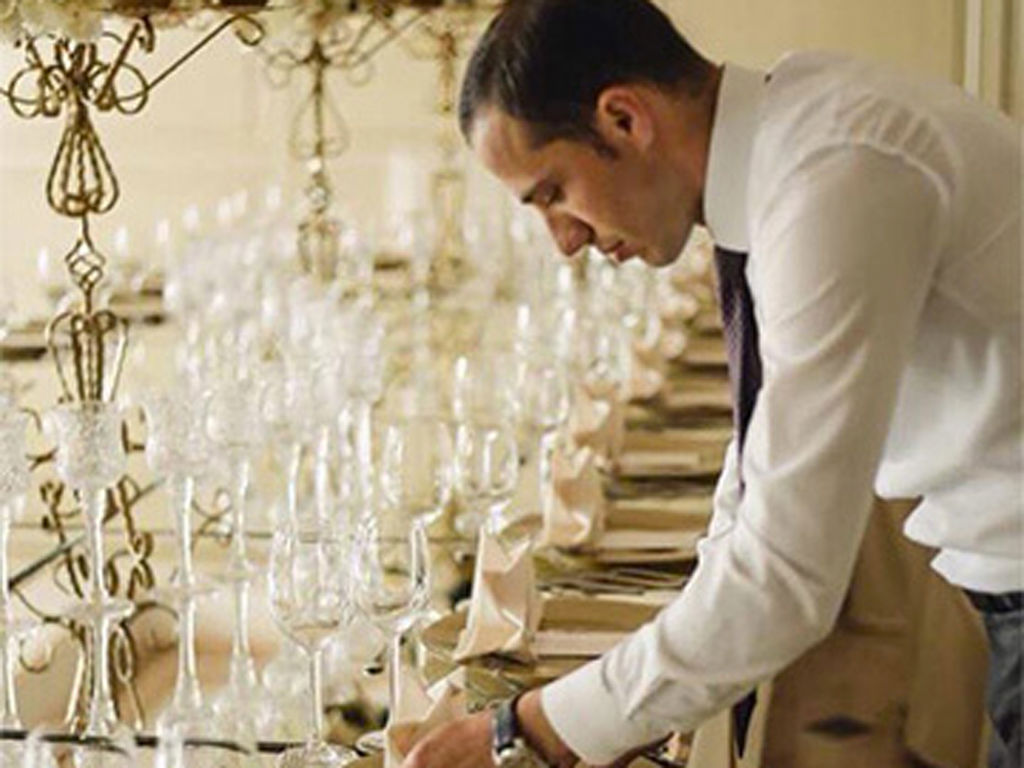 Dedication
The Hotel Gallery, decorated in Imperial style, with the best Italian marble, Sicilian-style columns, crystal chandeliers, create a refined and welcoming environment.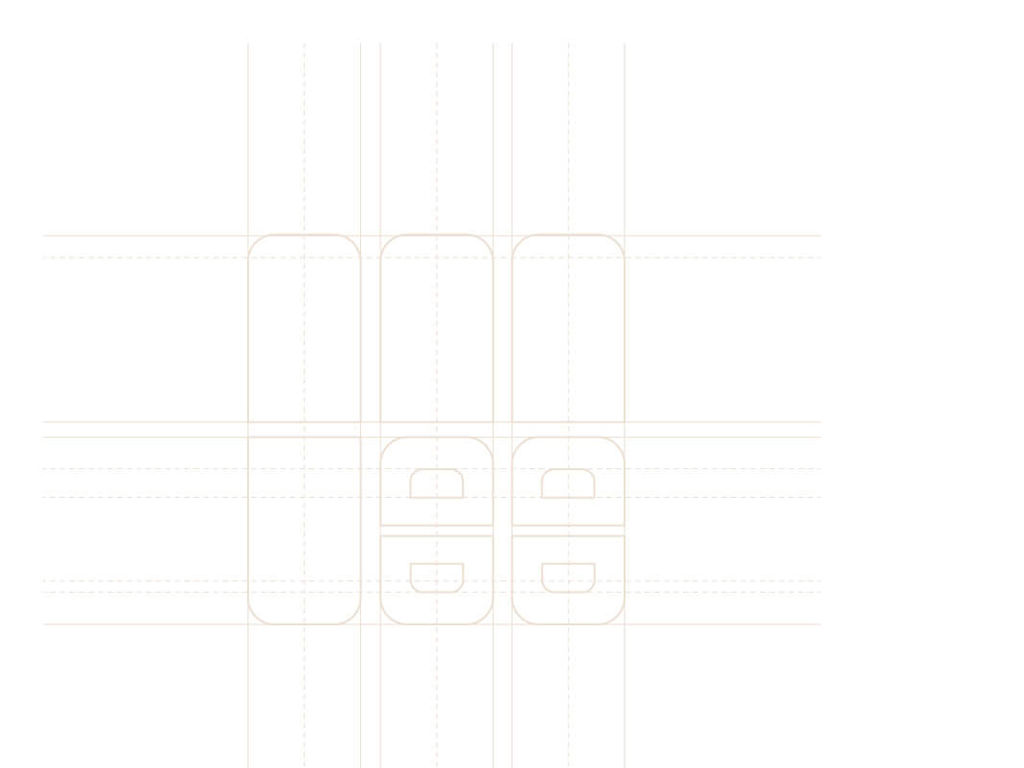 We are part of Mabetex Group
Mabetex Project Engineering was founded in 1991 by Mr Behgjet Pacolli and a group of engineers with a wide experience in the field of planning and sales of civil and industrial construction. Today Mabetex is a global company which in a few years has become one of the most important players in the world with subsidiaries in 18 countries. The company is headquartered in Lugano, Switzerland, and employees some 14 thousand.
see the website