About
Nothing has been left at random in this truly finest de-luxe Hotel. The rich handmade furniture, in Empire style, marble design, Venetian crystal chandeliers and the excellence of superiority and valence.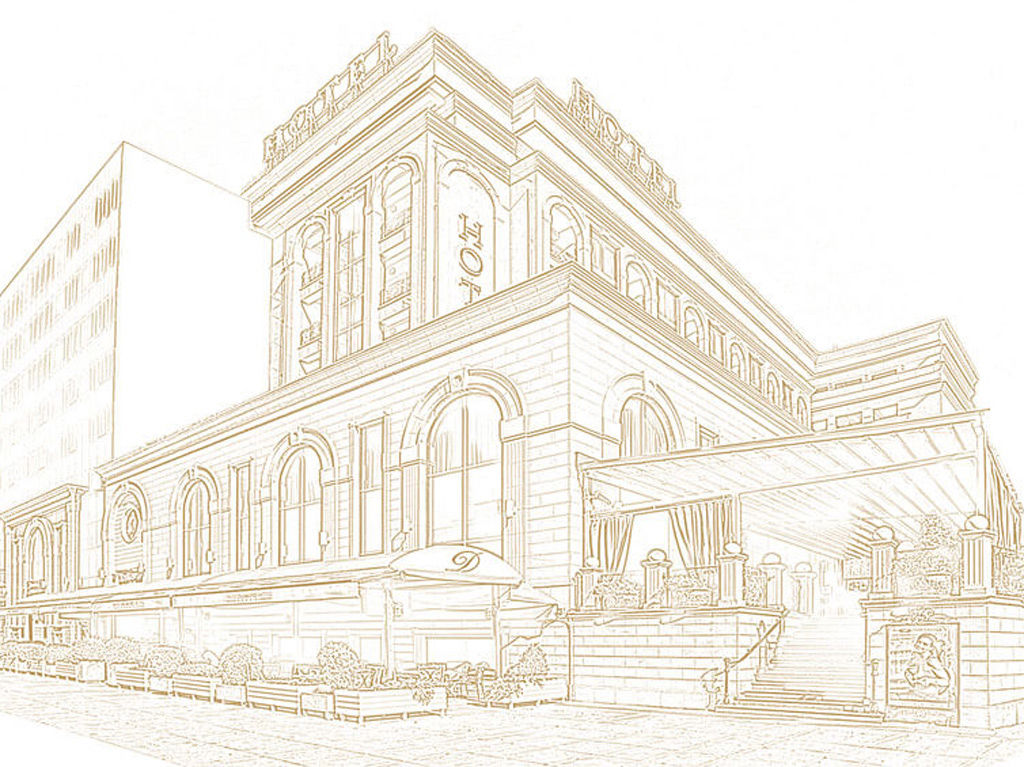 The Story
Located in the heart of the capital, amidst the center, theater, Mother Teresa Boulevard, just a few steps away from the Government Offices and the European Commission, Swiss Diamond Hotel has a unique and marvelous combination of imperial and modern style. Behind its elegant facade, it offers you a royal world of luxury. Swiss Diamond Hotel Prishtina offers amenities such as: Restaurant, Lounge Bar, Sushi Bar, Terrace (available for your service throughout the year), 6 conference rooms of different sizes and capacities ranging from 8 to 300 people, Venus Health and Spa center, Diamond medical. Swiss Diamond Hotel Prishtina has been internationally awarded with '5 Stars' by the American Academy of Hospitality Sciences, as well as other important international awards for its luxurious environment and personalized services it offers.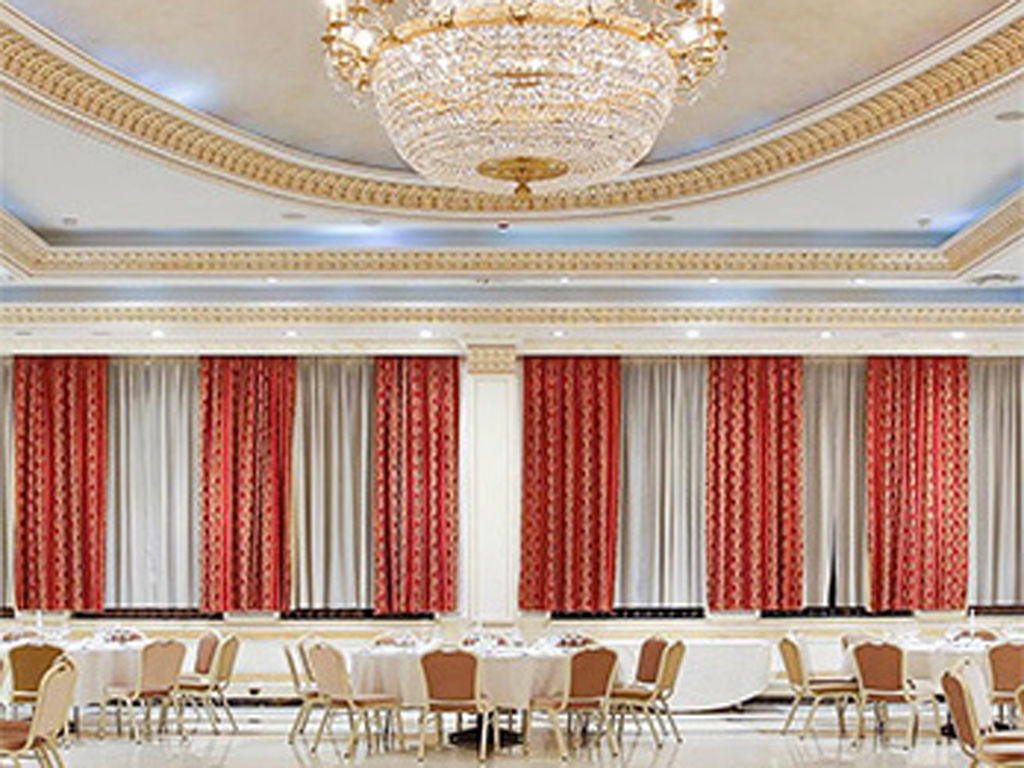 Architecture
Swiss Diamond Hotel offers you the level of elegance and sophistician required.It is the most luxurios Hotel in Kosovo, region an beyond.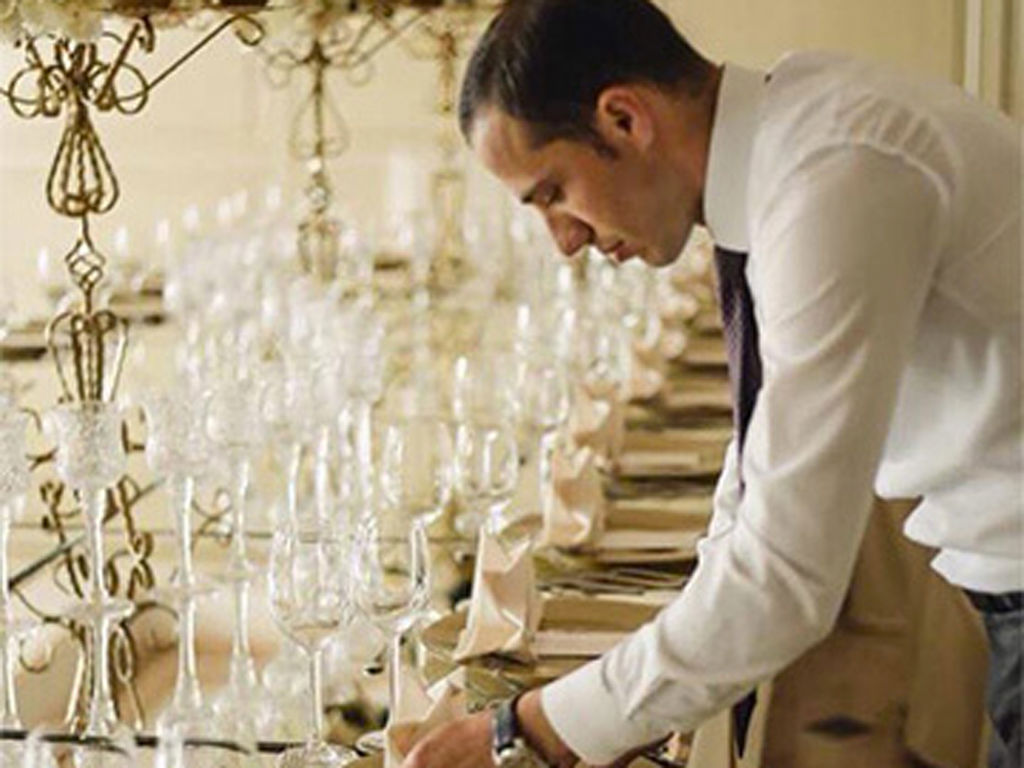 Dedication
We are worthy of providing exceptional luxury and special service to our guests, ensuring that every stay with us is an unforgettable experience.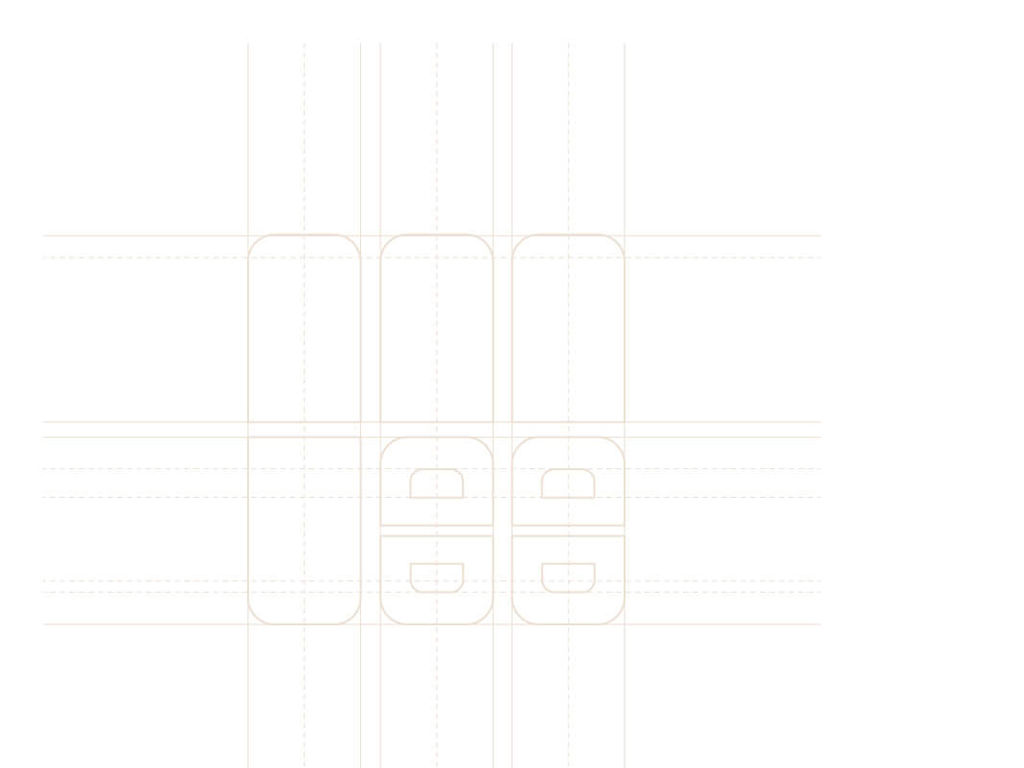 We are part of Mabetex Group
Mabetex Project Engineering was founded in 1991 by Mr Behgjet Pacolli and a group of engineers with a wide experience in the field of planning and sales of civil and industrial construction. Today Mabetex is a global company which in a few years has become one of the most important players in the world with subsidiaries in 18 countries. The company is headquartered in Lugano, Switzerland, and employees some 14 thousand.
see the website
Special Offers
Swiss Diamond Prishtina