Iliria Restaurant and Terrace
A cuisine built on passion
A sensual expression of the distinctiveness of Swiss Diamond Prishtina . Experience the world-famous Kosovar food and hospitality.

Our team are relentless in their quest to perfect their craft and create culinary adventures .

You can taste the care and effort that went into the preparation with every bite.
menu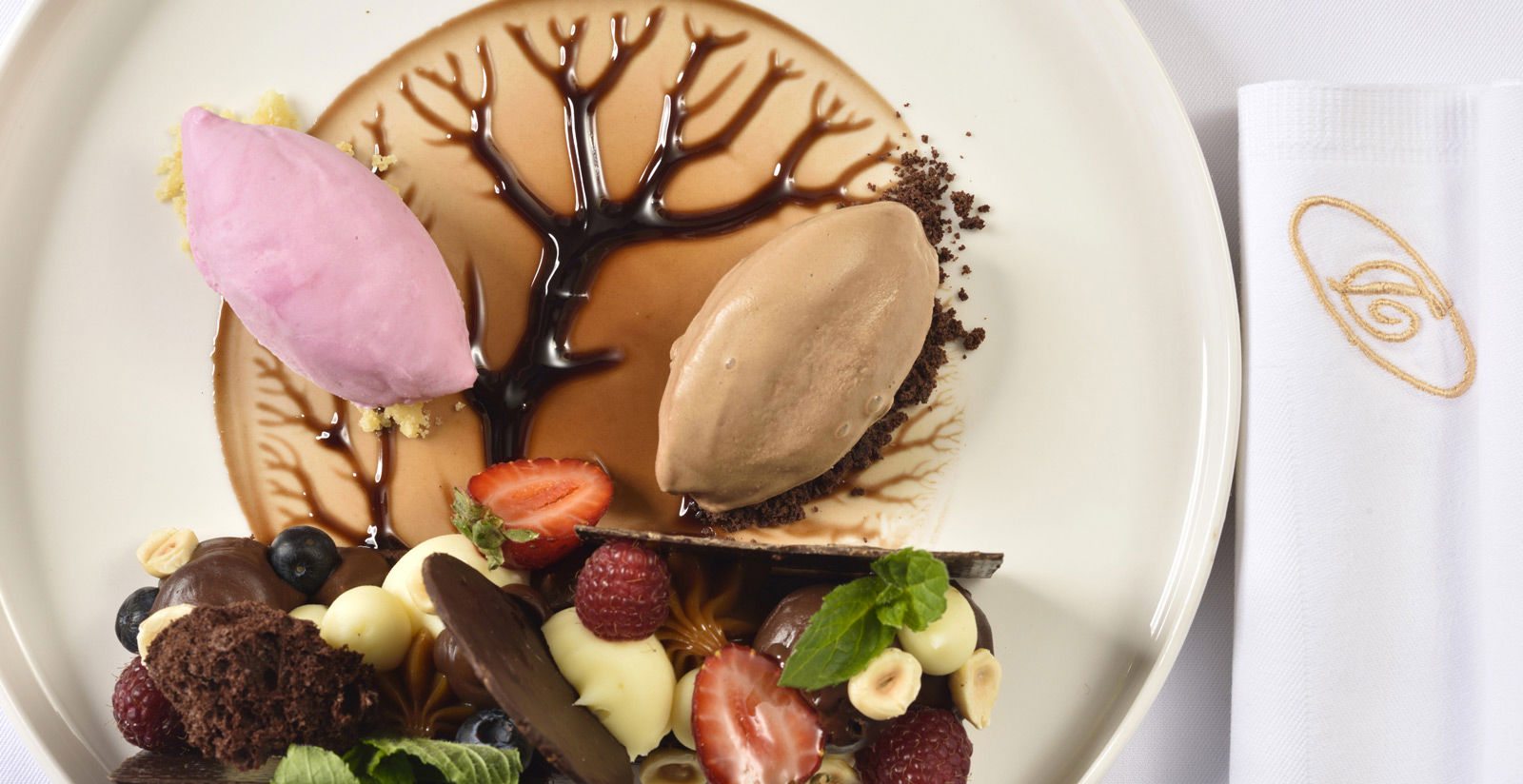 The team are available at a glance and they provide the right level of a presence beside your table for the ultimate dining experience .

Companionship in dining is as important as the food. Swiss Diamond understands that and goes to great lengths to create your ultimate dining experience.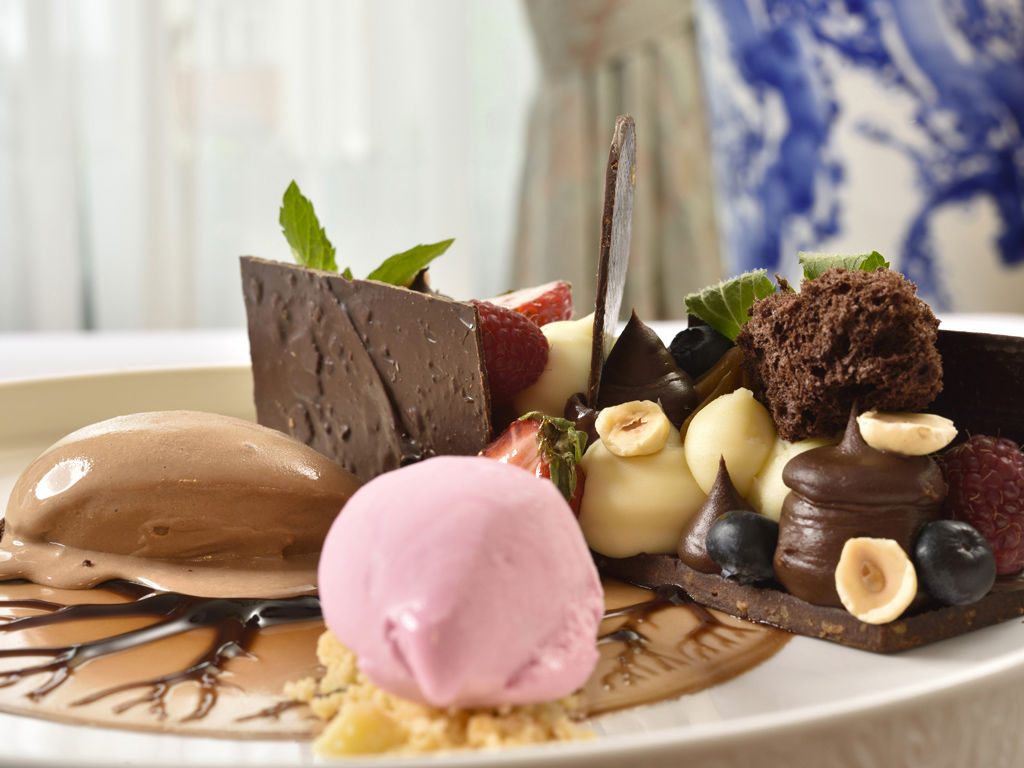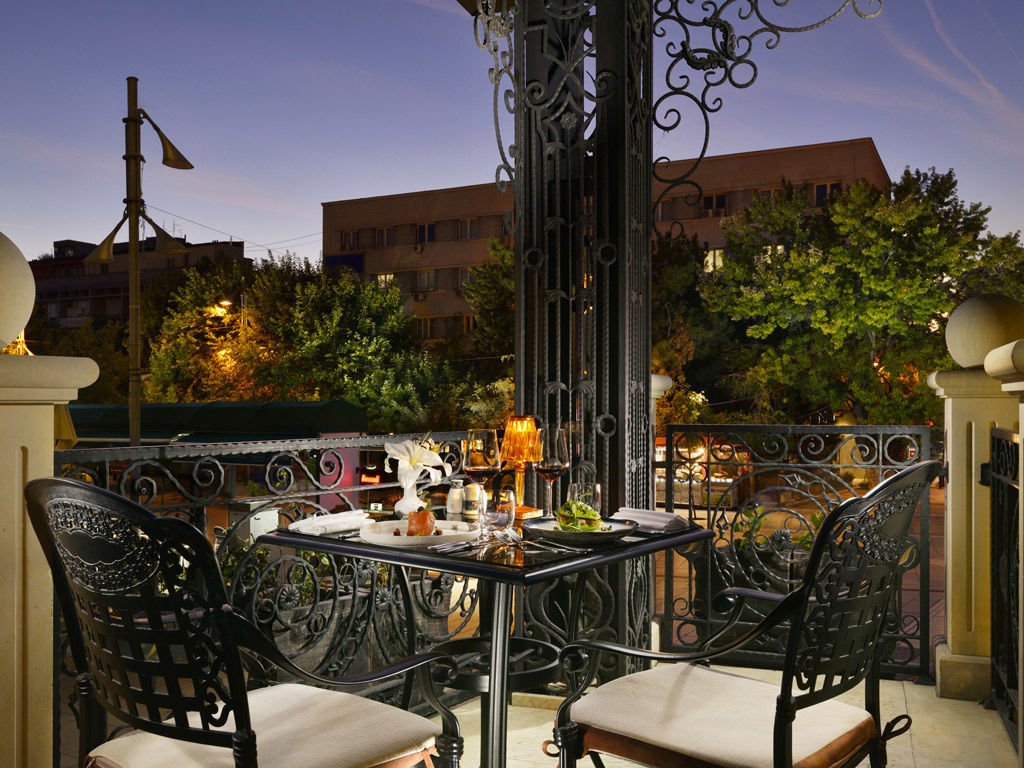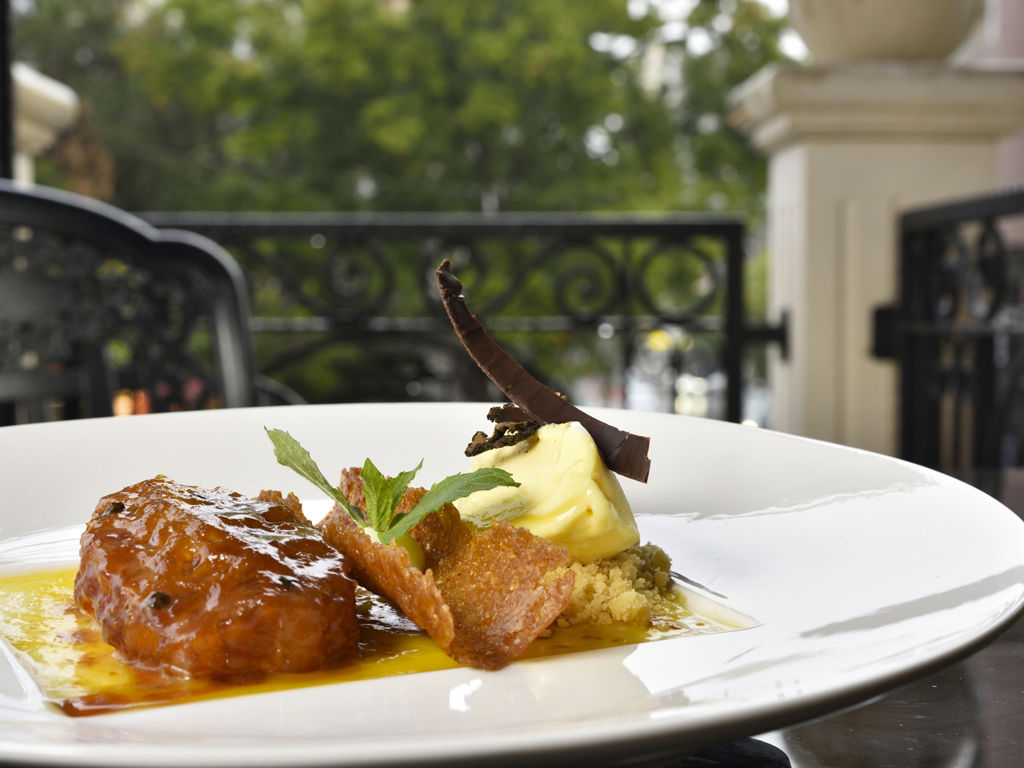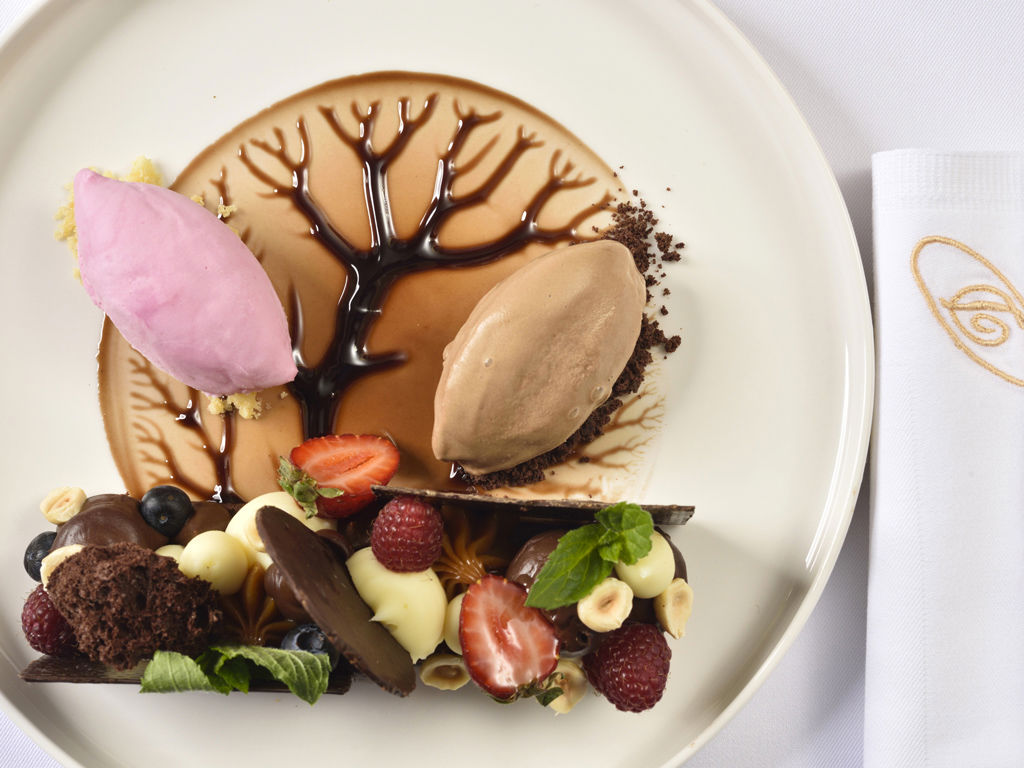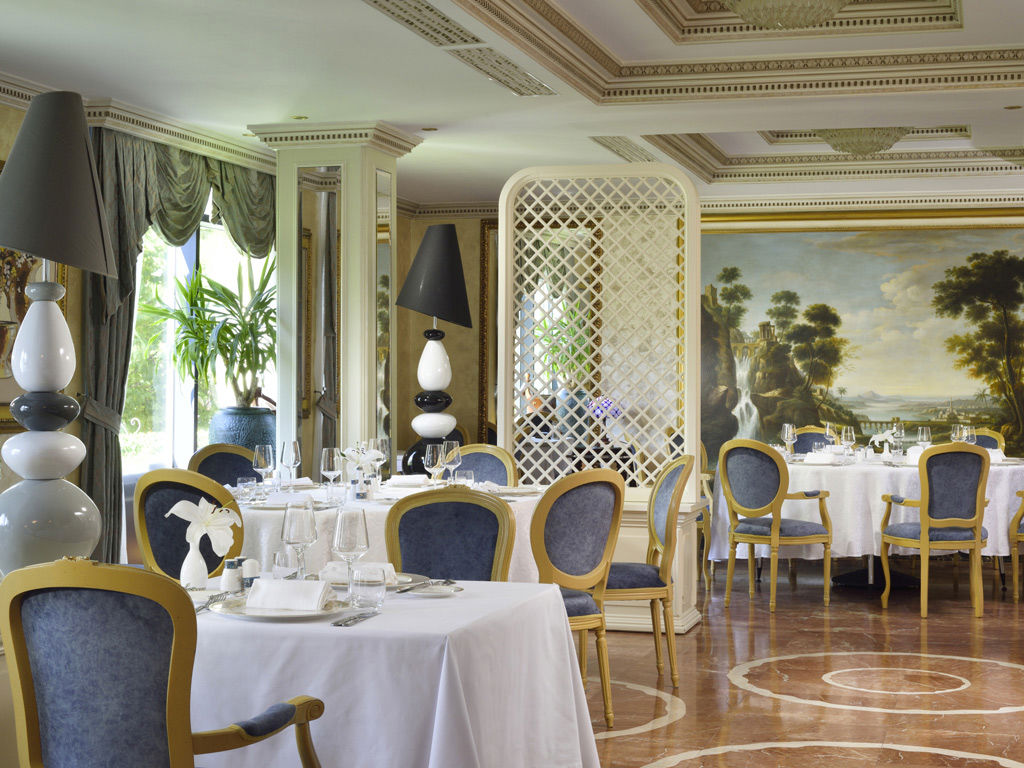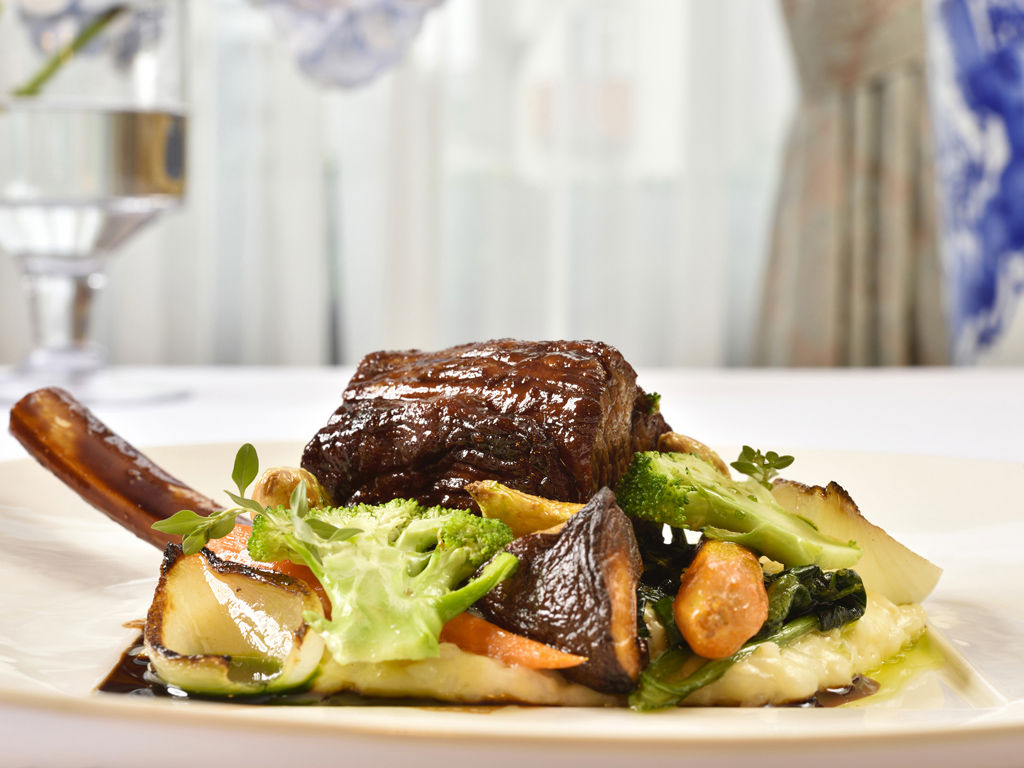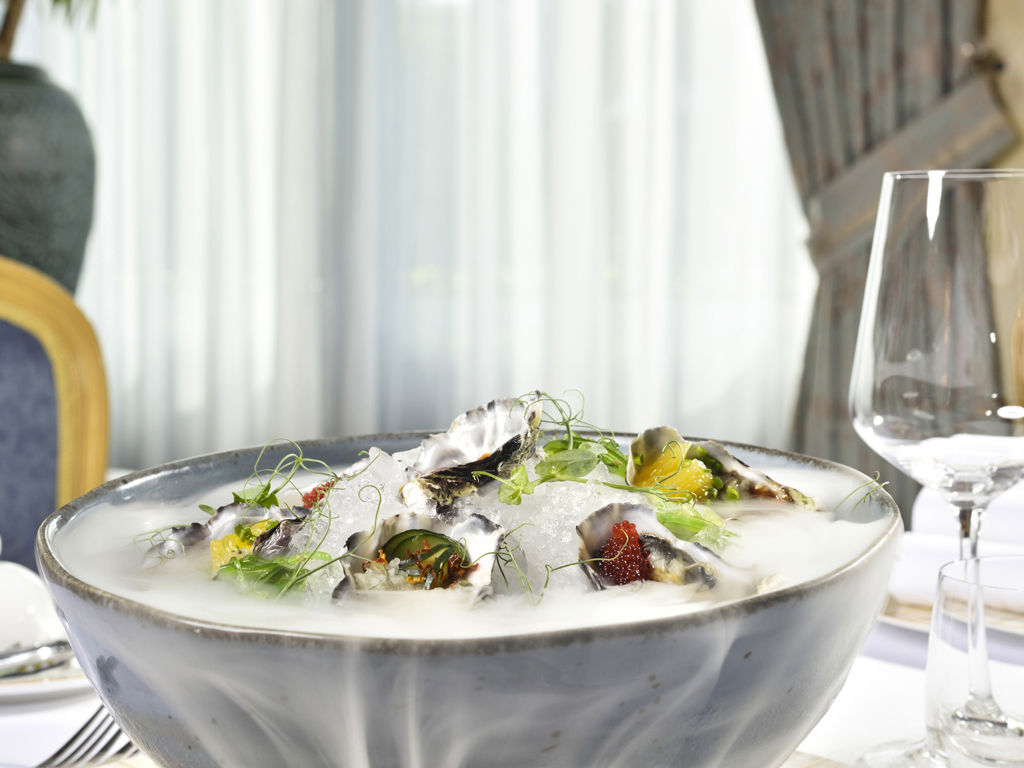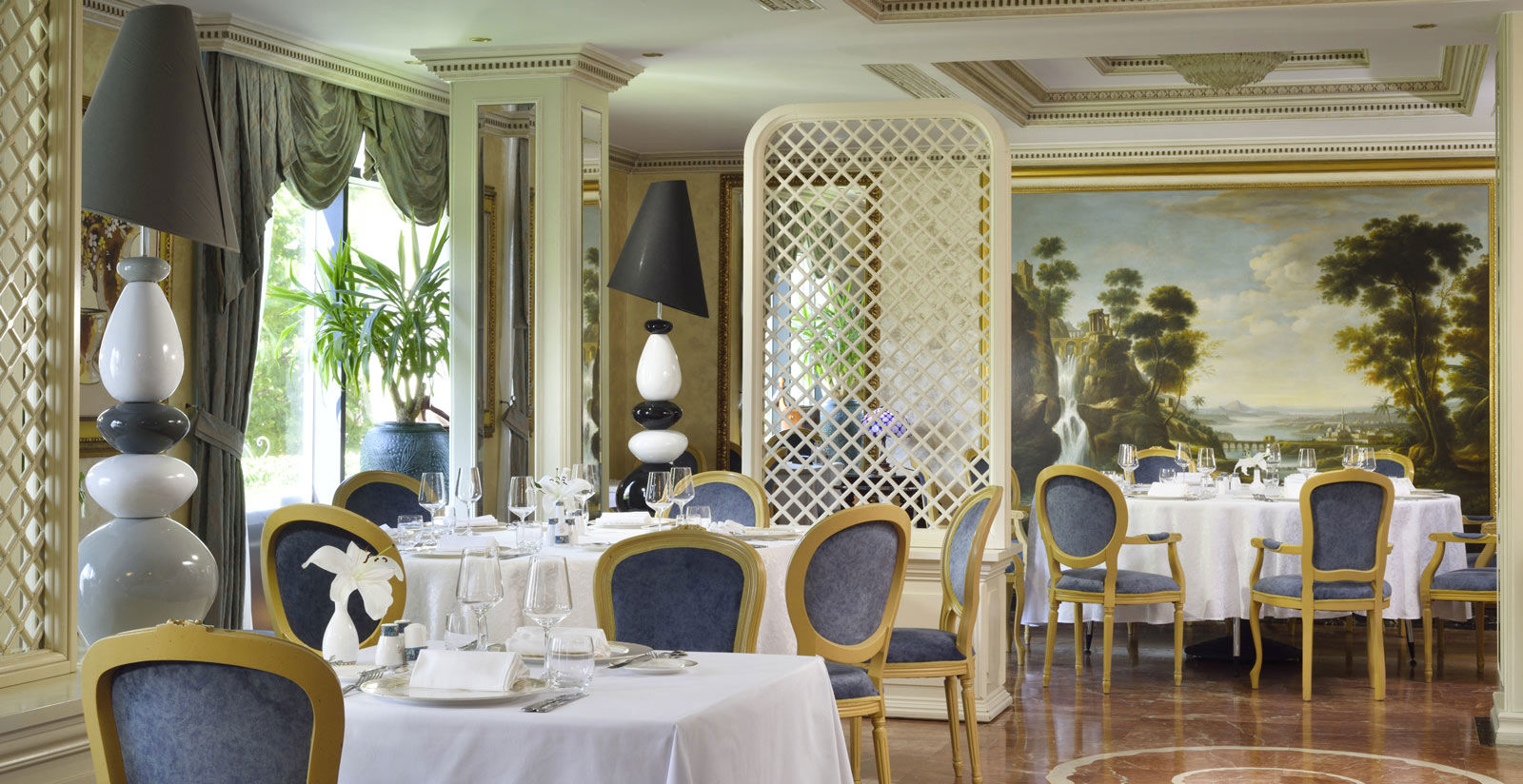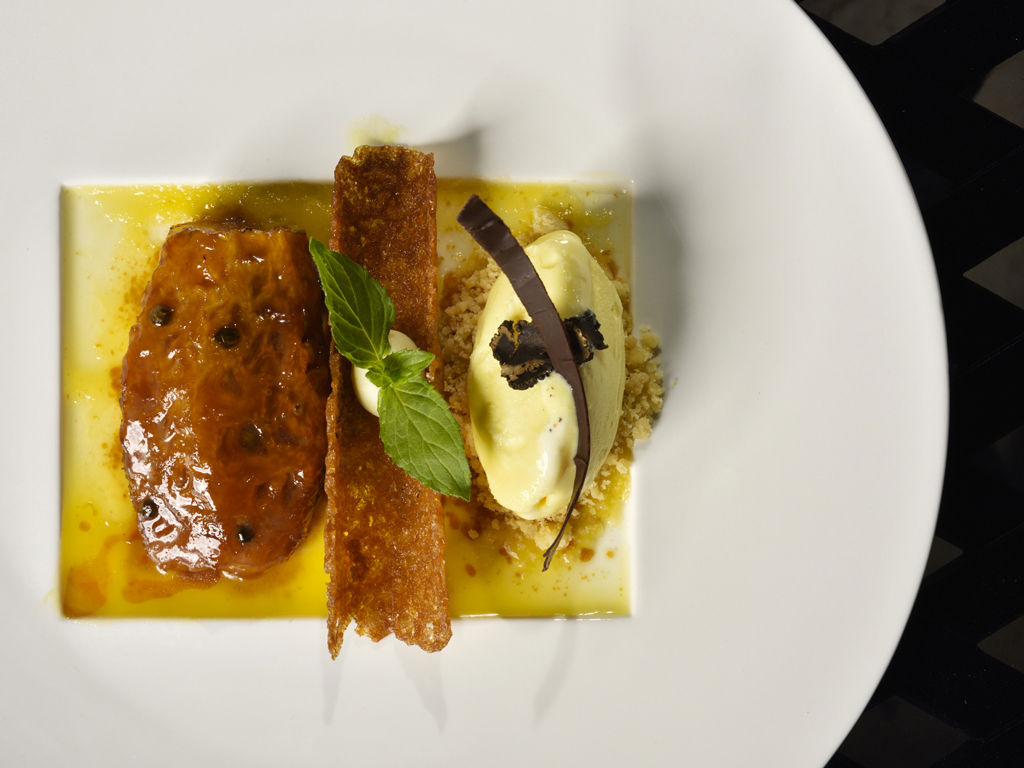 Special Offers
Swiss Diamond Prishtina