Hair Studio
Visit our Hairdresser Saloon at Venus Wellness & Spa Center, at Swiss Diamond Hotel. Your hair will look radiant, stylish and full of life under the care of our team of professionals and the best hair products. Our beauty salon offers an exclusive environment where you can enjoy our hair, make-up, beauty and nail services.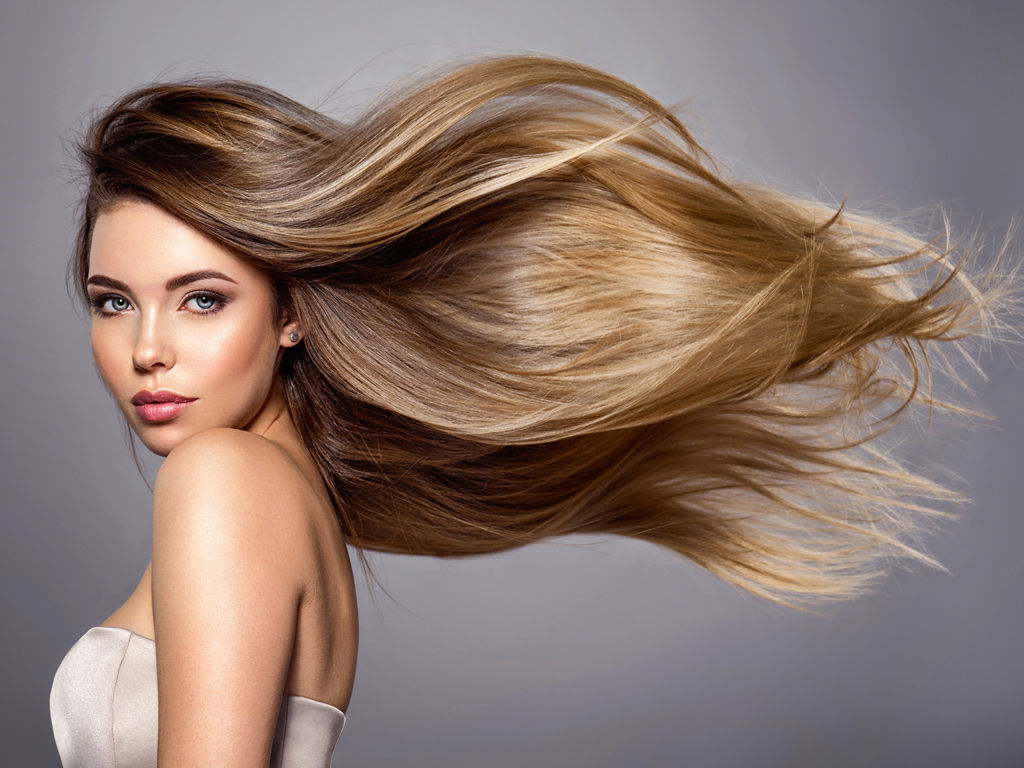 Styling
Beginning each appointment with a personal consultation to better understand your styling needs, our experienced stylists are armed with an outstanding knowledge of hair and today's ever-changing trends. Whether you're looking for a classic cut or a cutting-edge style, we will ensure that we create the perfect look for you.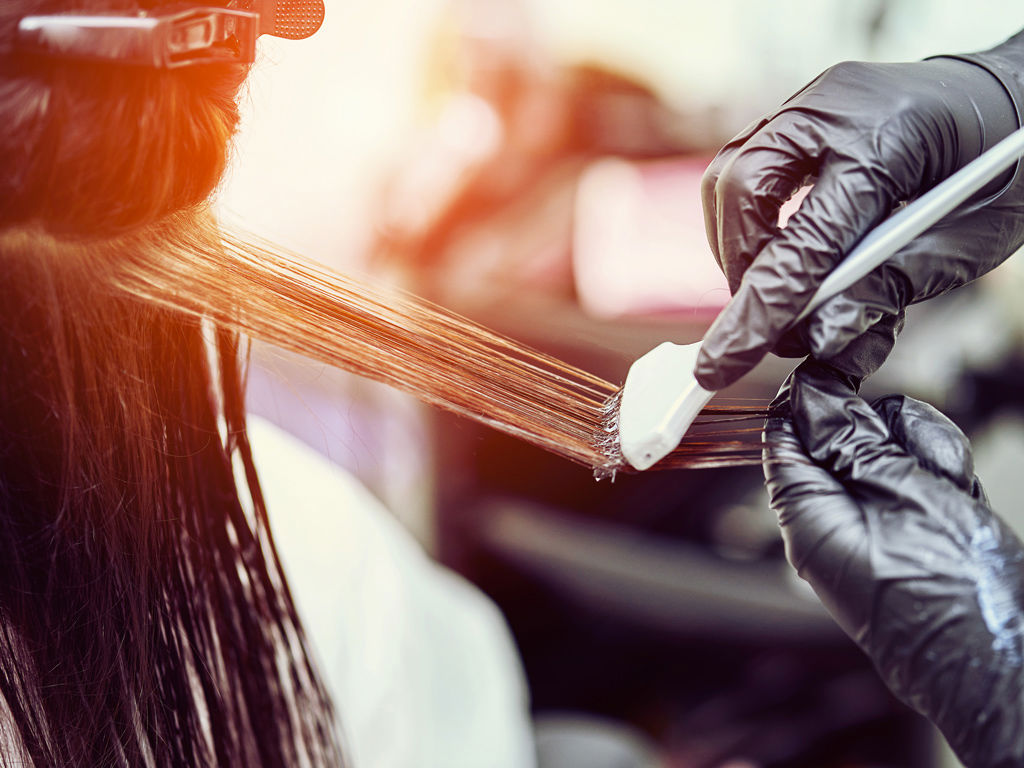 Color
We offer a complete range of salon colouring services, including non-ammonia options. Our talented stylists have exceptional experience and can ensure a long-lasting colour that compliments each individual style.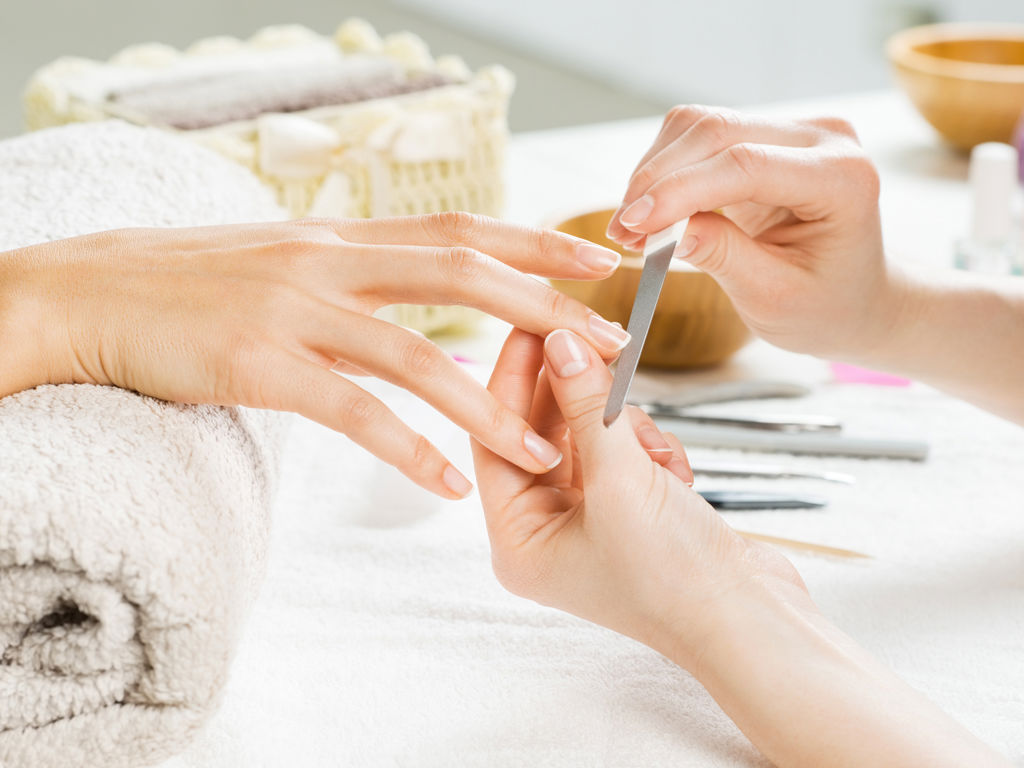 Hands
We provide a wide selection of manicures, performed by our expert team of nail specialists. We have a wide range of colours for you to choose from as well as contemporary Gel Polishes to create longer-lasting effects.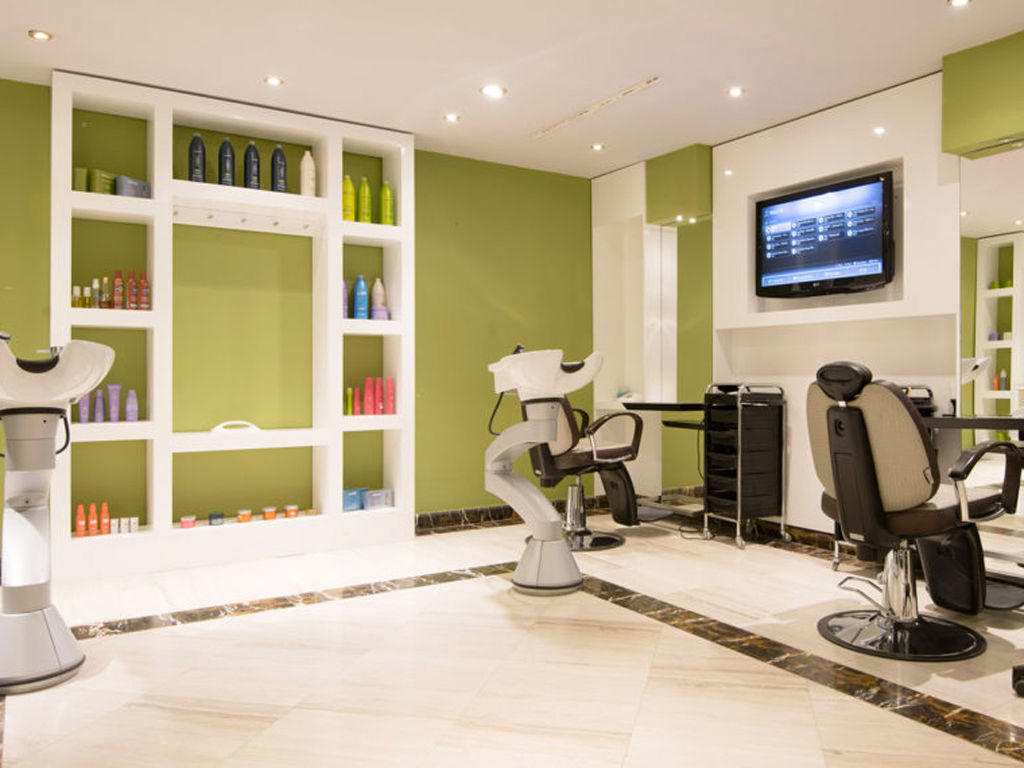 Special Offers
Swiss Diamond Prishtina