Deluxe Room
Serene Room for our guests.
King size bed
'Double' Bed
Extra bed
One rollaway (surcharge)
View
'Mother Teresa' Sqaure View
Spacious double room, luxurious and elegant furnishings, with King size bed, work desk with the dual telephone system, decorated bathrooms with
Italian marble, bathtub, jacuzzi tub, separate shower cabin, luxury amenities, and bathroom accessories. All rooms are equipped with High
Definition LCD TV, with intelligent heating and cooling control system, high-speed cable internet and Wi-Fi, minibar with a selection of alcoholic
and non-alcoholic drinks and snacks.

Some of the rooms can be offered with a balcony.
Some of the rooms can be offered as twin rooms.

book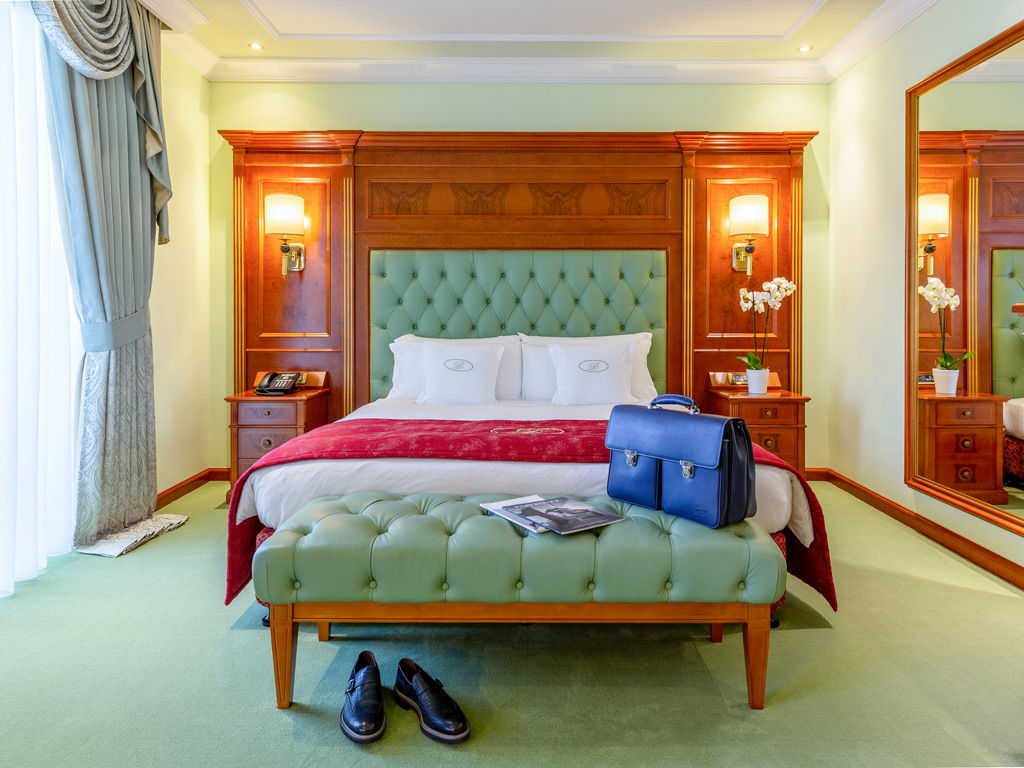 Services
Work Desk
Minibar with Alcoholic/non-alcoholic drinks and snacks
Luggage Drawer
Balcony (If available)
Hypoallergenic Pillow
Bathrobe and Slippers
Magnifying Mirror
Hair Dryer
Luxury Amenitites
Cabin Shower or Tub (If available)
Turndown Service
Luxury Bedding and Linens
Full Large HD TV with Satellite Channels
Internet with WI-FI and cable
Climate Control
Safe Deposit Box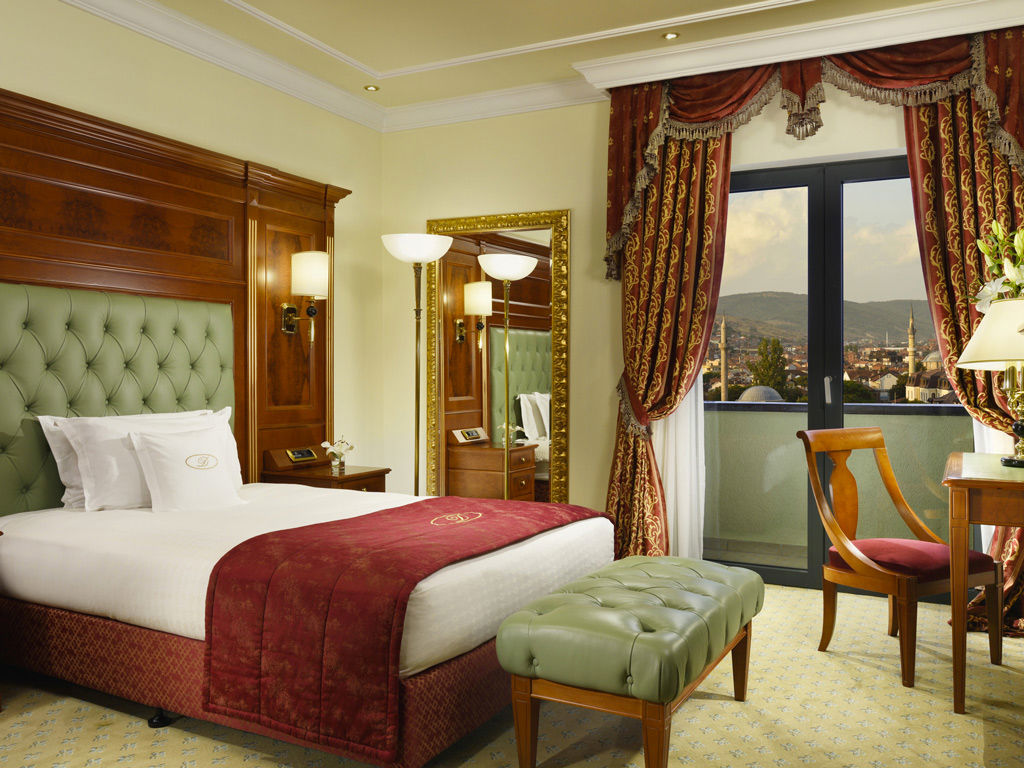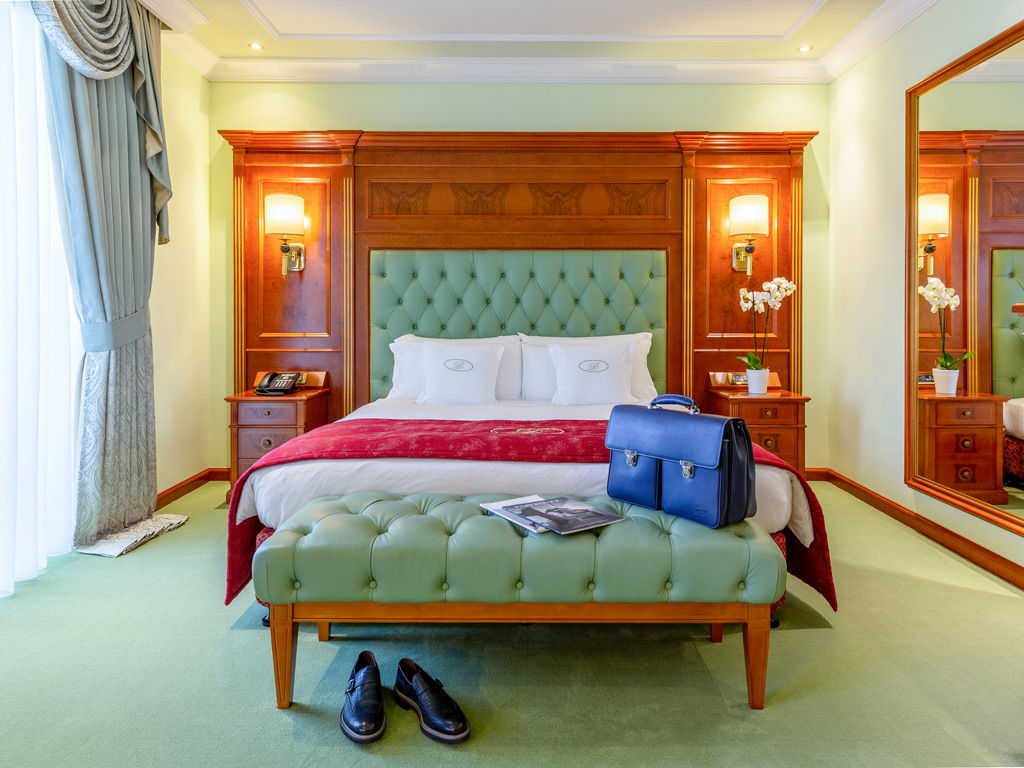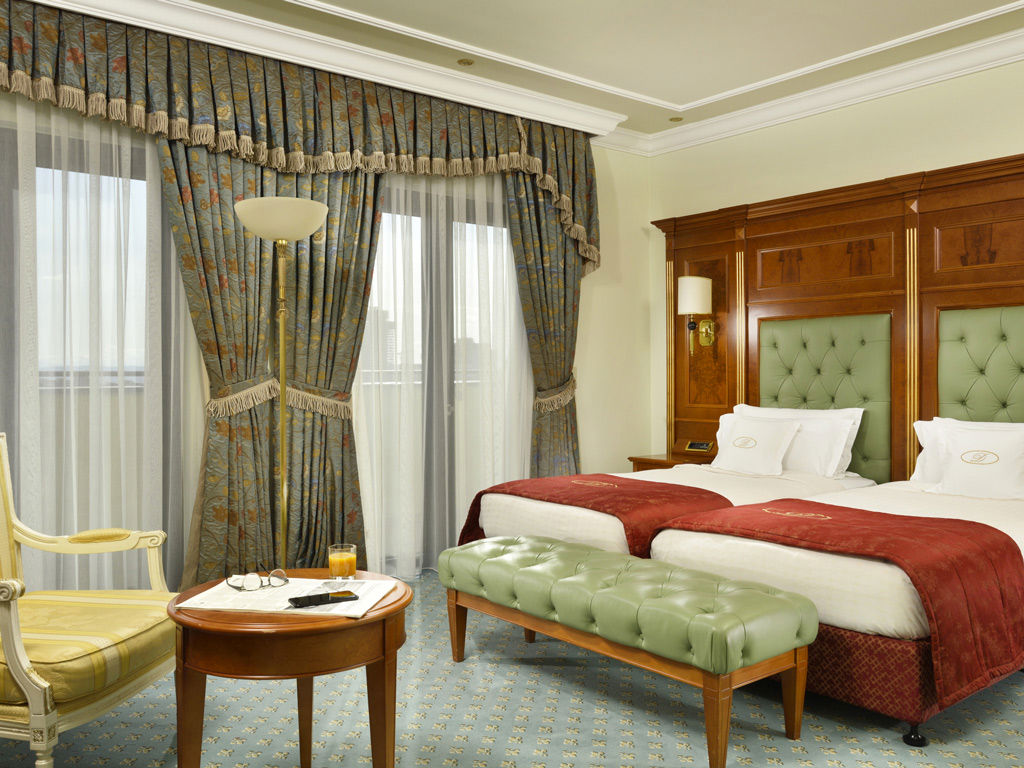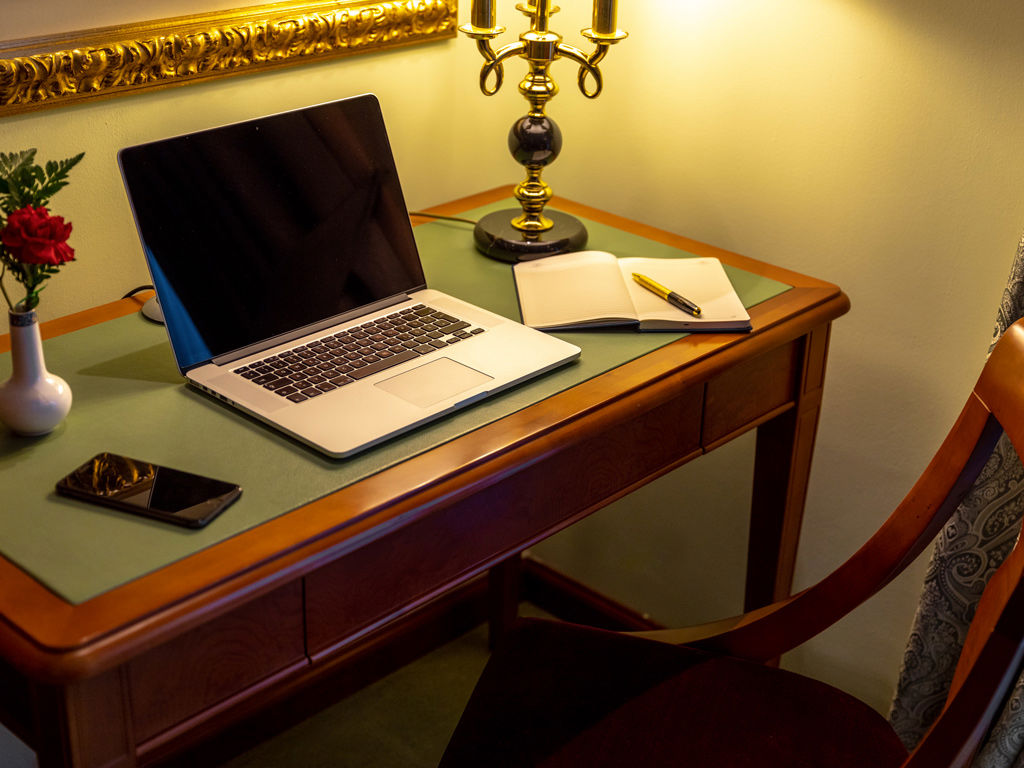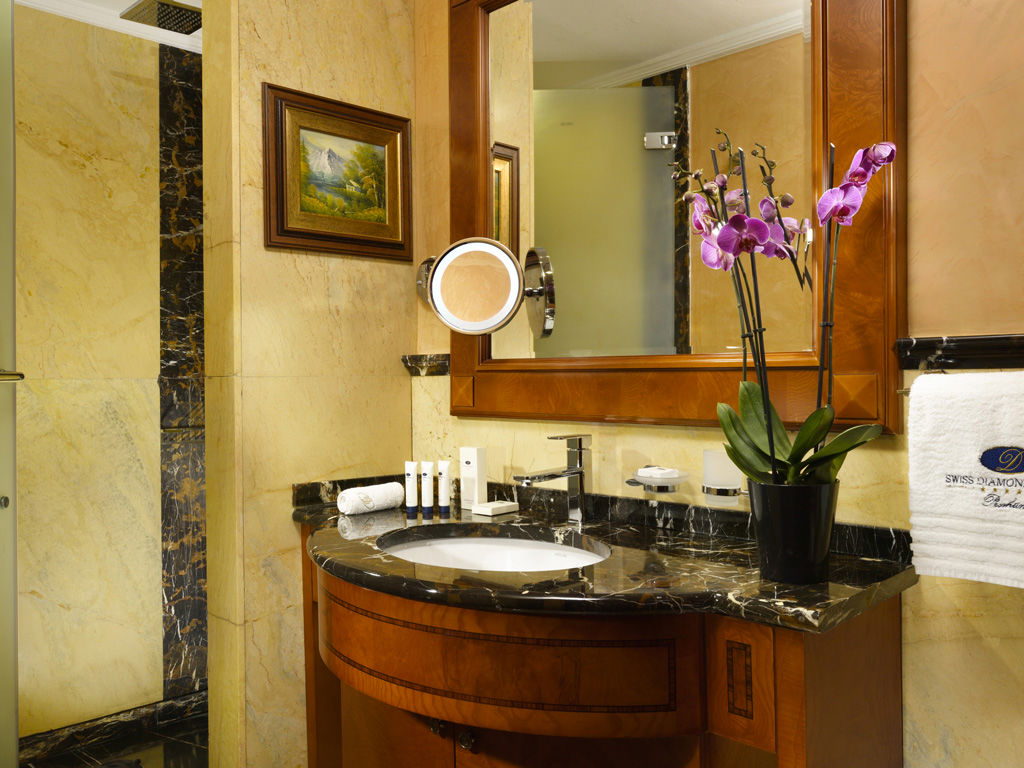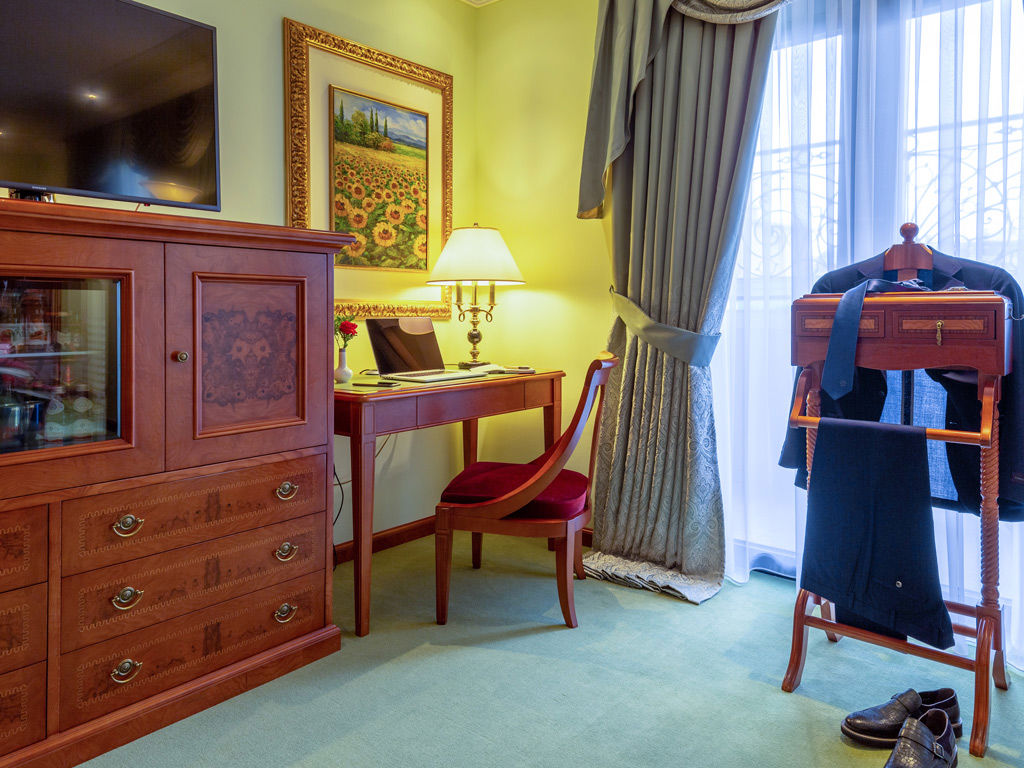 Special Offers
Swiss Diamond Prishtina