Shop
The awareness of knowledge.
Tombolini has always understood the elemento, which give a suit its final shape; the wearer's body, gait, pose and gestures. This understanding couplet with experience, technological innovation, fine materials and quality manufacturing, demonstrate that clothung is more than an act or a profession – it's an art.
Tombolini expresses its value of tradition that is united perfectly with modern orientation to completely satisfy the needs of an international market. The Tombolini man is mature, committed, solid and rational and loves quality for quality's sake.
He consumes in a congrous manner, acknowledging the values presented by Tombolini: product qualità in terms of raw materials and manufacture. Tombolini's brand issue is decidedly in line with the demands of contemporary men.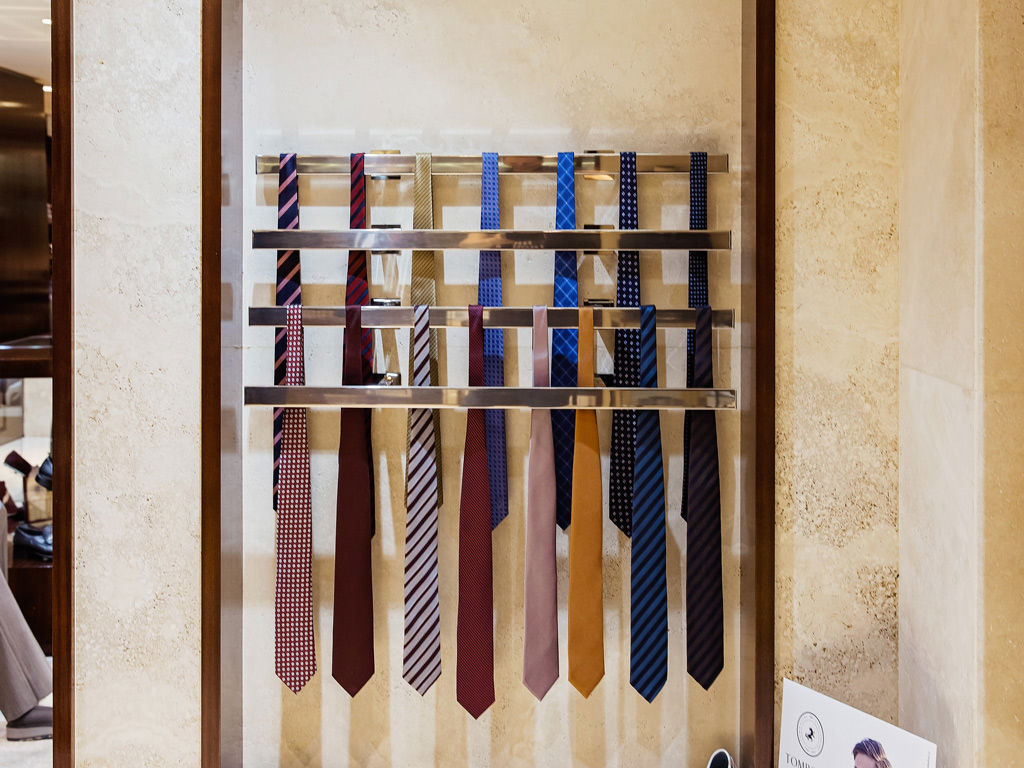 About
"Future has ancient roots." A business reality which has always been marked and moved from the heart, passion and craftsmanship of the the 'made in Italy', focusing on tradition combined with innovation, creativity, outstanding quality,