Boutique
On the ground floor of our hotel, there is our men's boutique which contains world famous brands such as Tombolini, Ermenegildo Zegna. In our boutique, you will find high quality clothing, and your purchases will be assisted by our professional staff.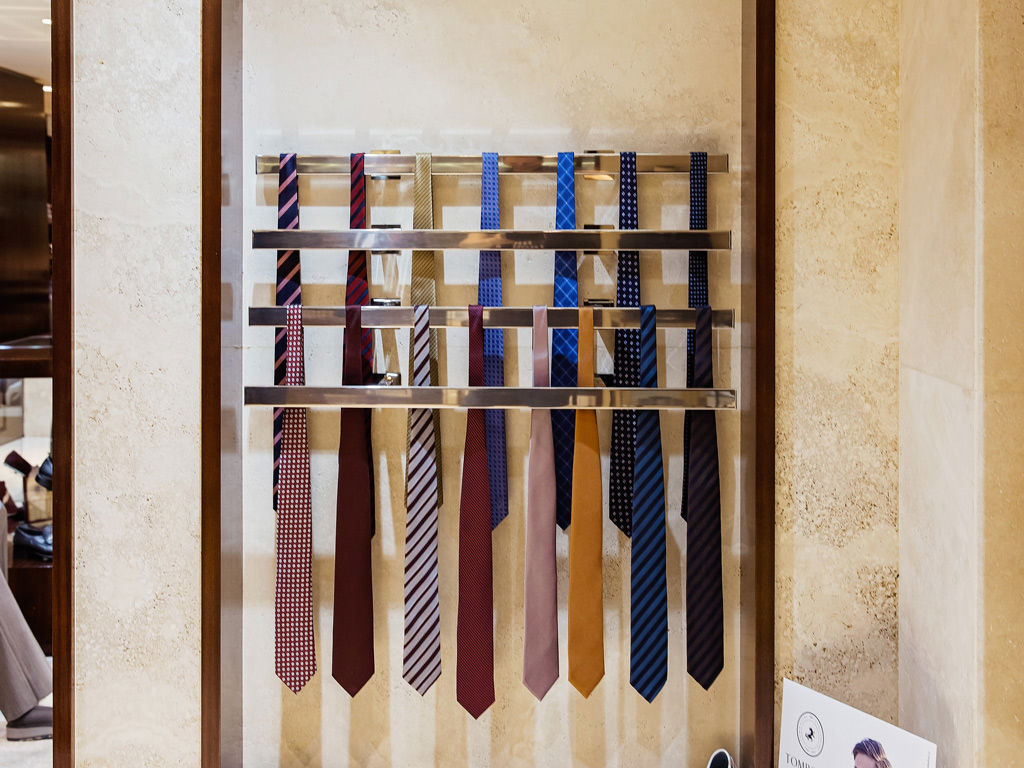 About
Tombolini has always understood the essence of giving
the perfect shape of a suit, taking care too
for the smallest details until its finalization.
The values ​​​​​​of tradition are so well interwoven with
modern, meeting all the needs of the
international market.
Experience, beautiful materials, and quality production
are art in themselves.
'The future has ancient roots'.
A business reality
that was realized with passion and heart
craftsmanship, focusing on the tradition of
combined with innovation, creativity, and
exceptional quality.