Treatments
An oasis of peace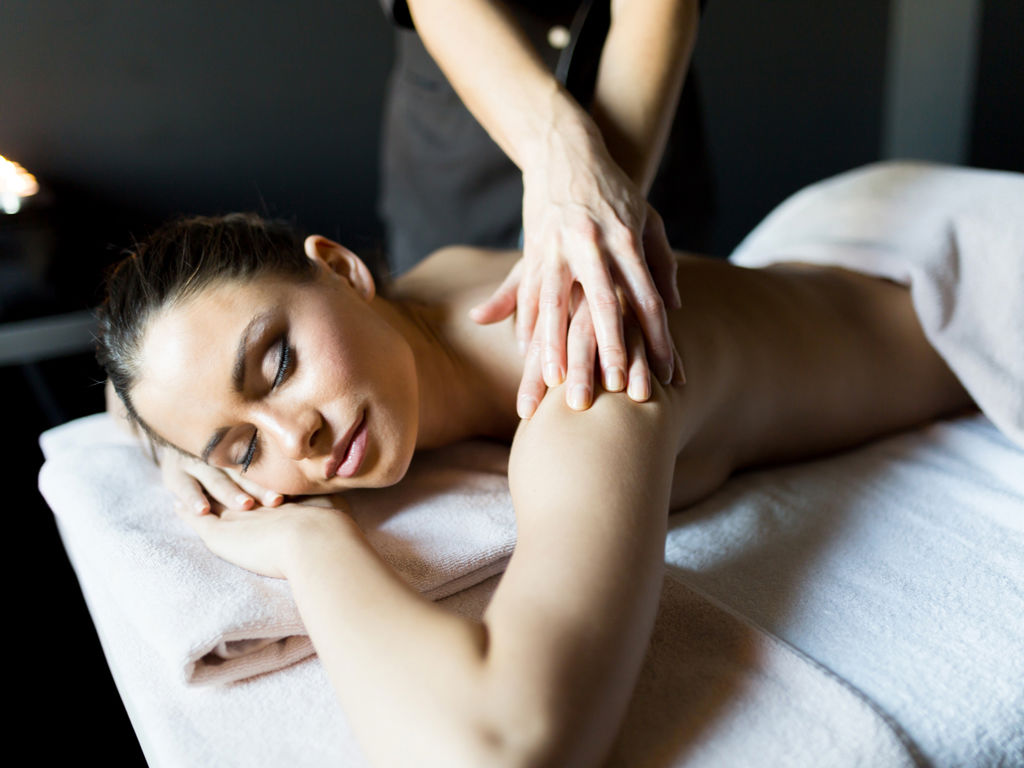 Energetic Massage - Piroche Cosmetiques
An efficient technique based on a suction device that, in combination with oils and vegetable substances, revitalizes skin cells, regenerates the skin, stimulates blood circulation, and increases the level of oxygen in the skin. It reactivates defense mechanisms, as well as helps protect against the effects of climate change.
Duration: 60min - Price: € 72.00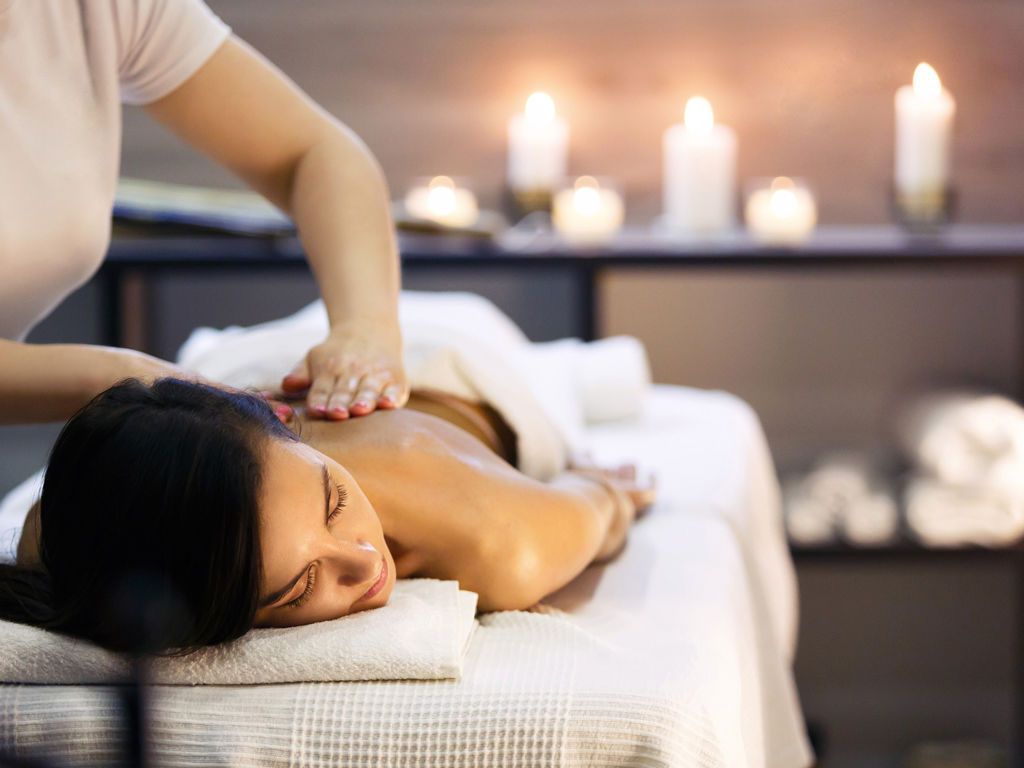 Relaxation Massage
This massage aids with your mental and emotional health, as it calms the mind and settles the nervous system. Relaxation massage provides a general loosen up, encourages blood flow throughout the body, and helps boost the immune system. It's a process that decreases the stress effects on your mind and body. Relaxation techniques can help you cope with everyday stress.
Duration: 30min - Price: € 30.00
Duration: 60min - Price: € 55.00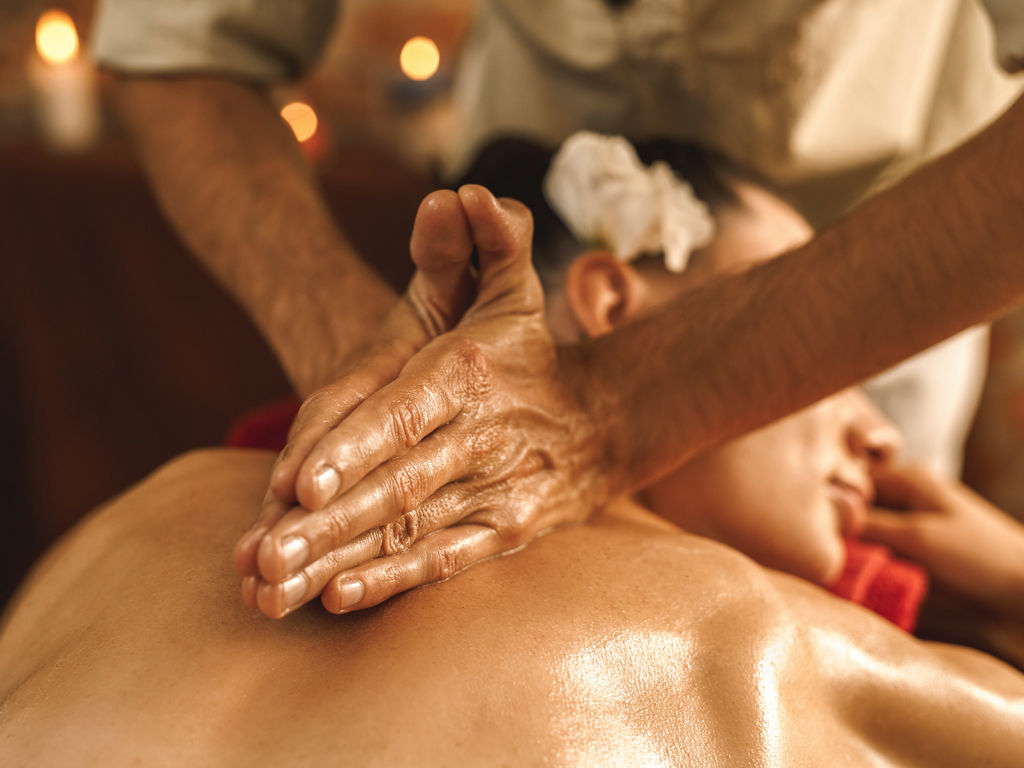 Ayurvedic Massage
This massage technique from ancient Indian medicine restores the balance of the body by maintaining physical, emotional, and spiritual well-being. This massage stimulates blood circulation and the lymphatic system.
Duration: 60min - Price: € 60.00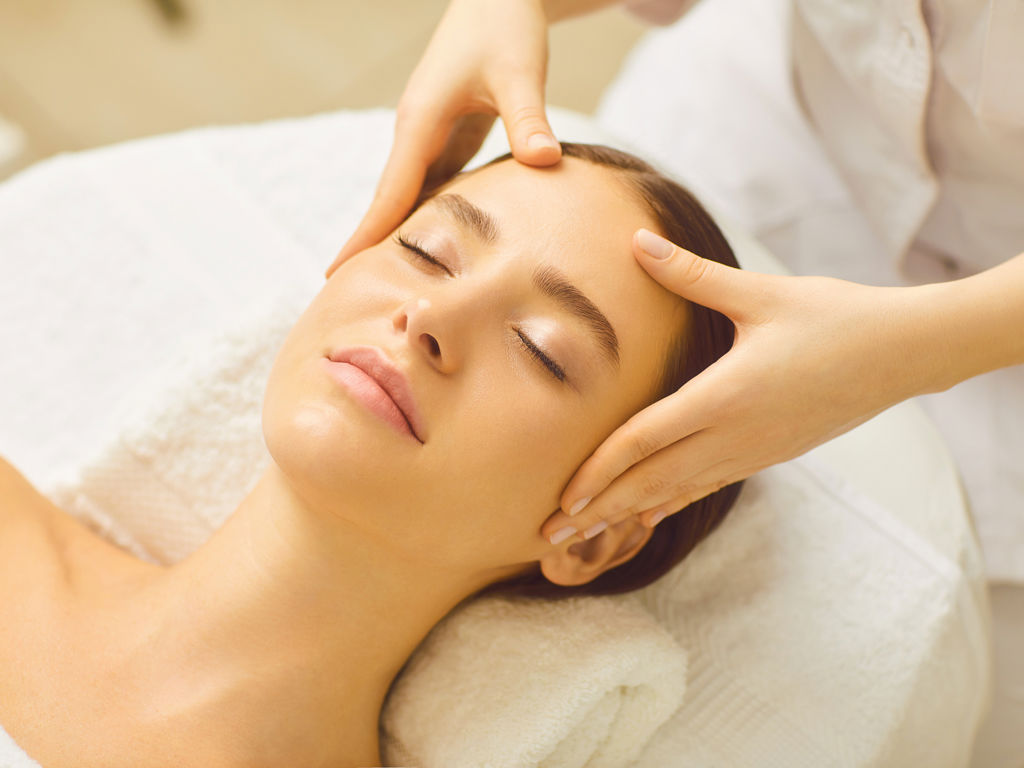 Spine and cervical massage
Concentrated on the back, neck and shoulder area, specific oils are used to release tension and help soothe tight, sore muscles, which result from wear and tear or incorrect posture. This massage applies pressure to muscles, in order to increase the oxygen flow in the blood and release toxins from stressed areas.
Duration: 20min - Price: € 25.00
Duration: 40min - Price: € 50.00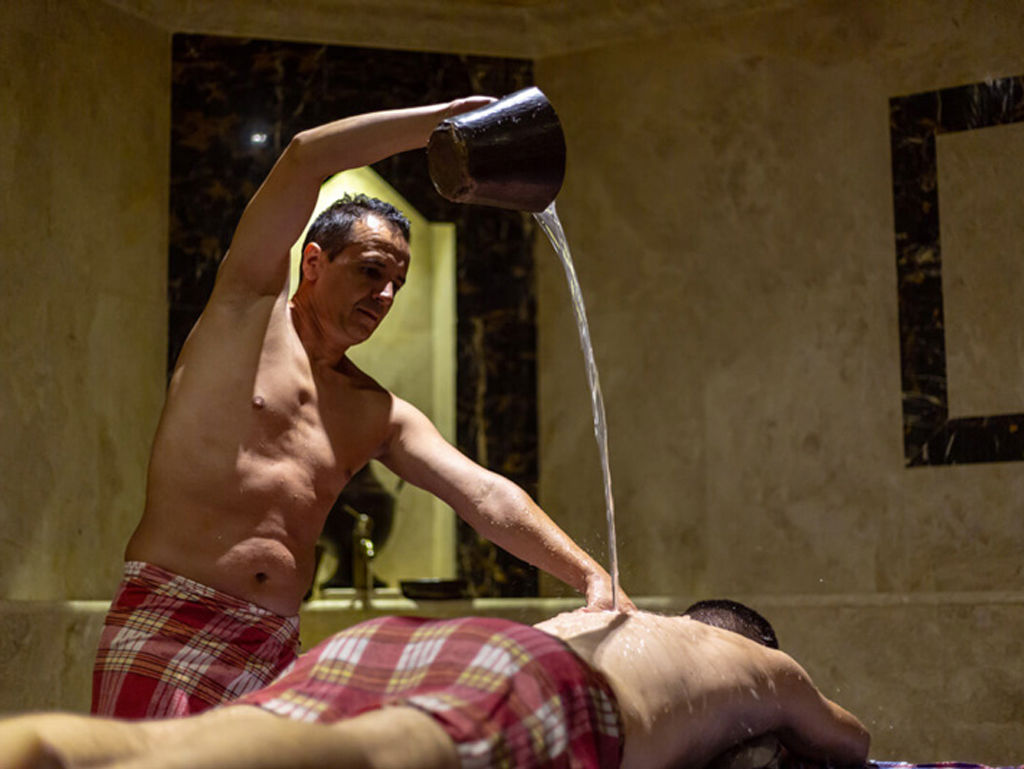 Ritual Hamam
Ritual hammam is one of the oldest cleansing traditions in the world. This bath experience purifies both body and soul. This ritual boosts the immune system, rejuvenates the body, and intensely invigorates, and relaxes the mind and body. We use 100% black soap Savon Noir from olive oil, which has antiseptic and antibacterial benefits. Our hammam is a private area. You can enjoy this area yourself or together with the company. After the ritual, you will be served with Moroccan mint tea because it helps balance fluids in the body.
Duration: 60min - Price: € 80.00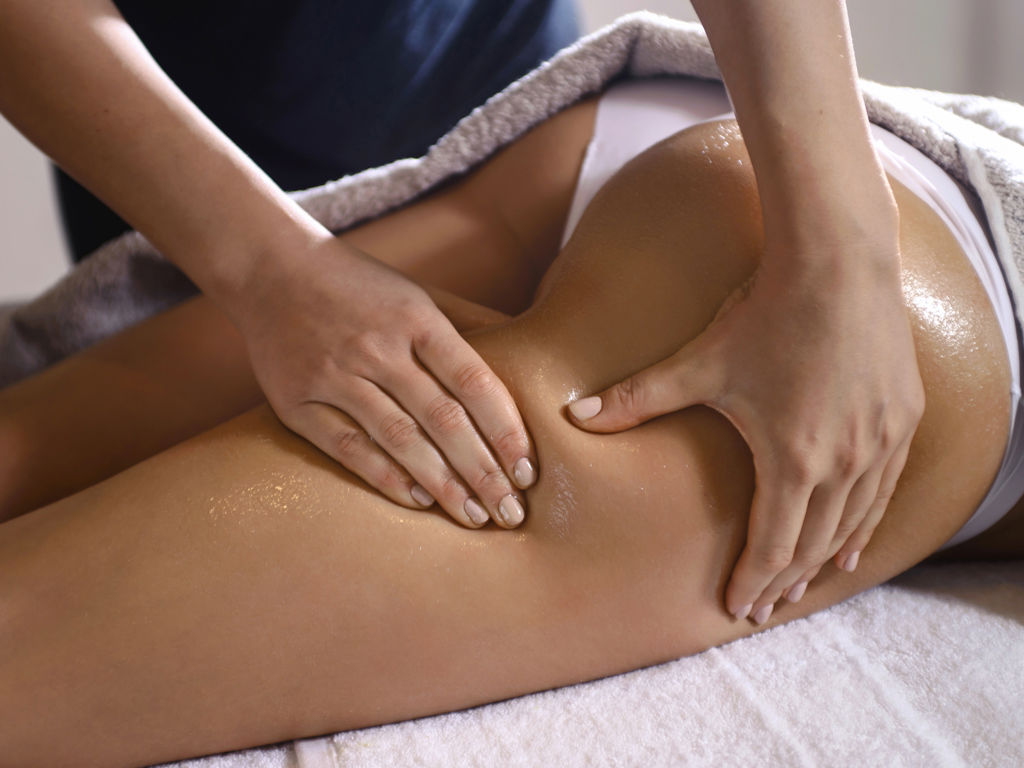 Anti Cellulite Massage
An effective combination of products from the Piroche line, allow us to treat areas affected by cellulite. An
ideal treatment to reduce, detoxify, cleanse and tone the body with our special techniques.
Duration: 50min - Price: € 60.00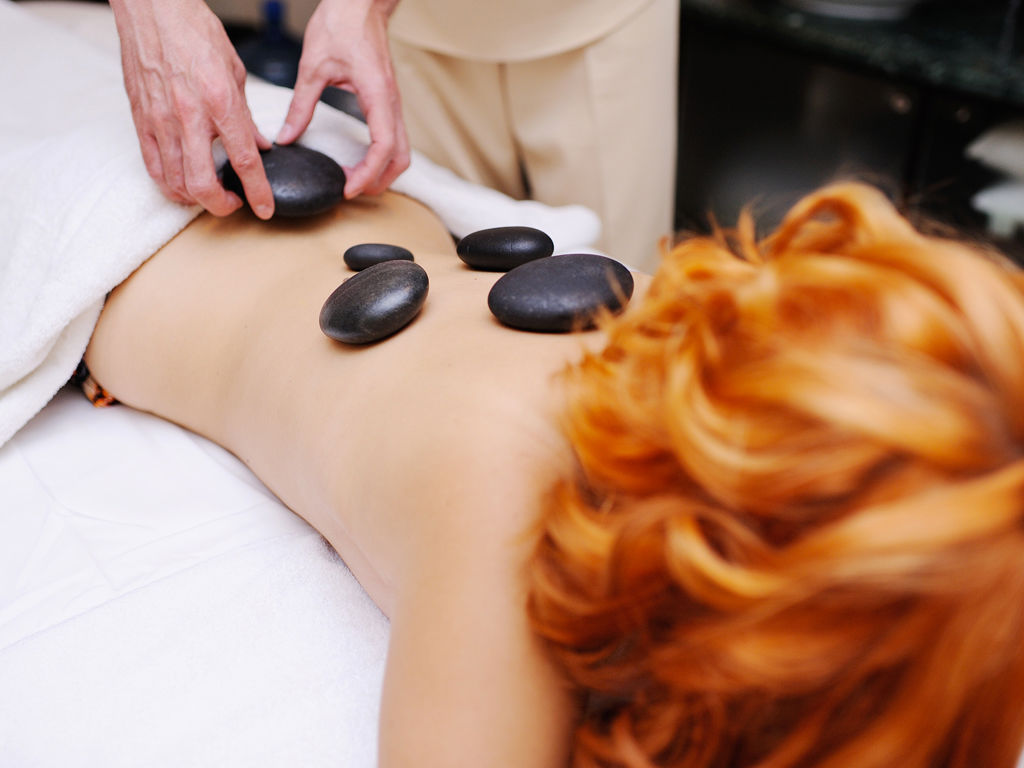 Hot Stone Massage
Polished hot stones, witnesses of the earth's history, sacred and magical symbols for many cultures, offer you a moment of relaxation and pleasure for the body and mind. Hot stone massage is a therapy using special stones called basalt stones. Basalt is a hard rock of volcanic origin with iron and magnesium content that make it possible to retain heat.
Duration: 60min - Price: € 60.00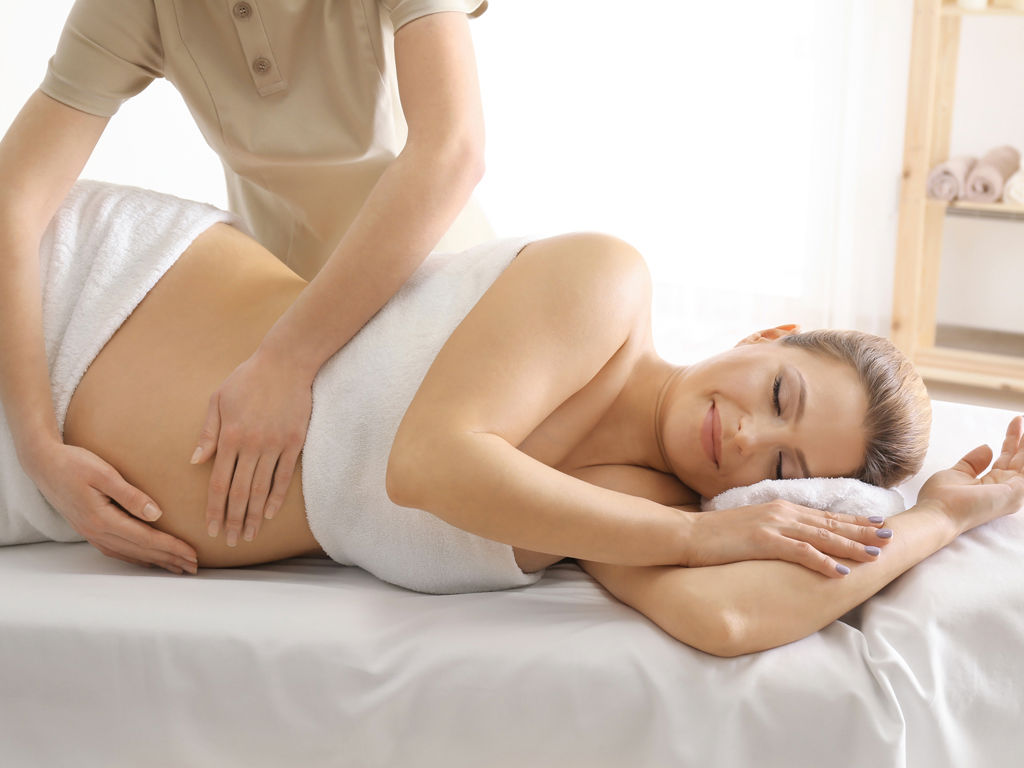 RELAXING MASSAGE DURING PREGNANCY
Lavender oil and rose petals are used for this type of massage, resulting in total relaxation of the body during this special stage of life. This massage focuses on the following parts of the body: lover back, shoulders, legs and feet using a delicate technique.
Duration: 60min - Price: € 60.00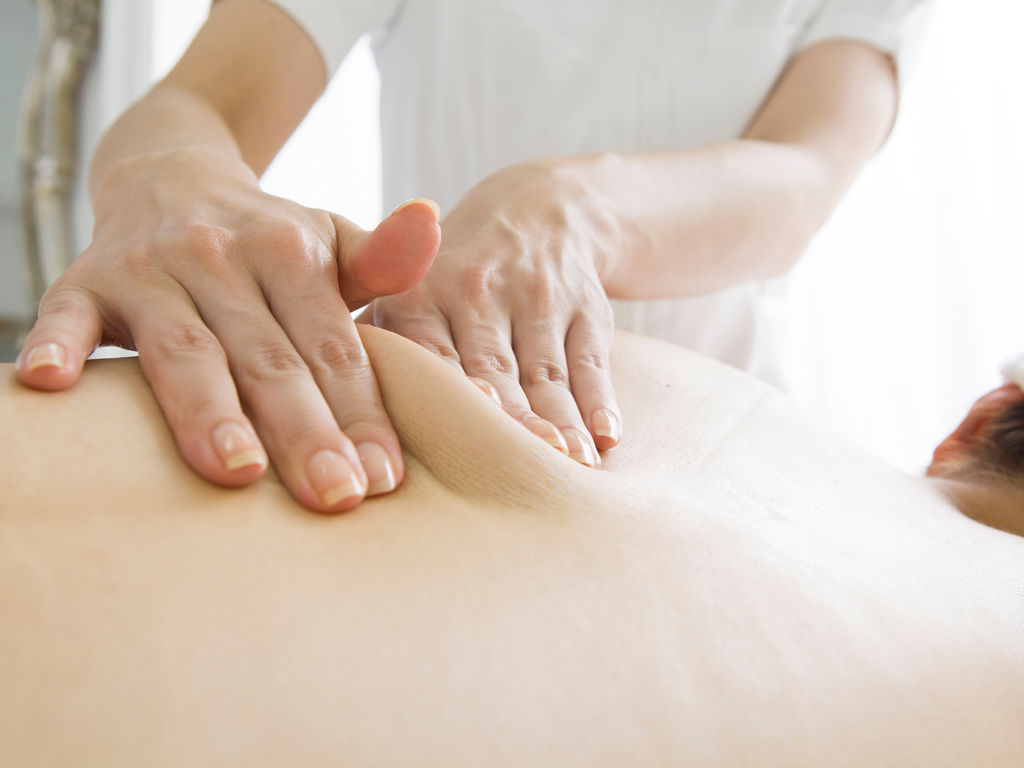 LYMPHATIC DRAINAGE MASSAGE
The lymphatic drainage massage is a gentle, rhythmic treatment performed with hands or
appropriate lymphatic tools to stimulate the circulation of lymph around the body. This massage helps to speed up the lymphatic system in removing waste and toxins leaving a feeling of wellness and relaxation.
Duration: 50min - Price: € 60.00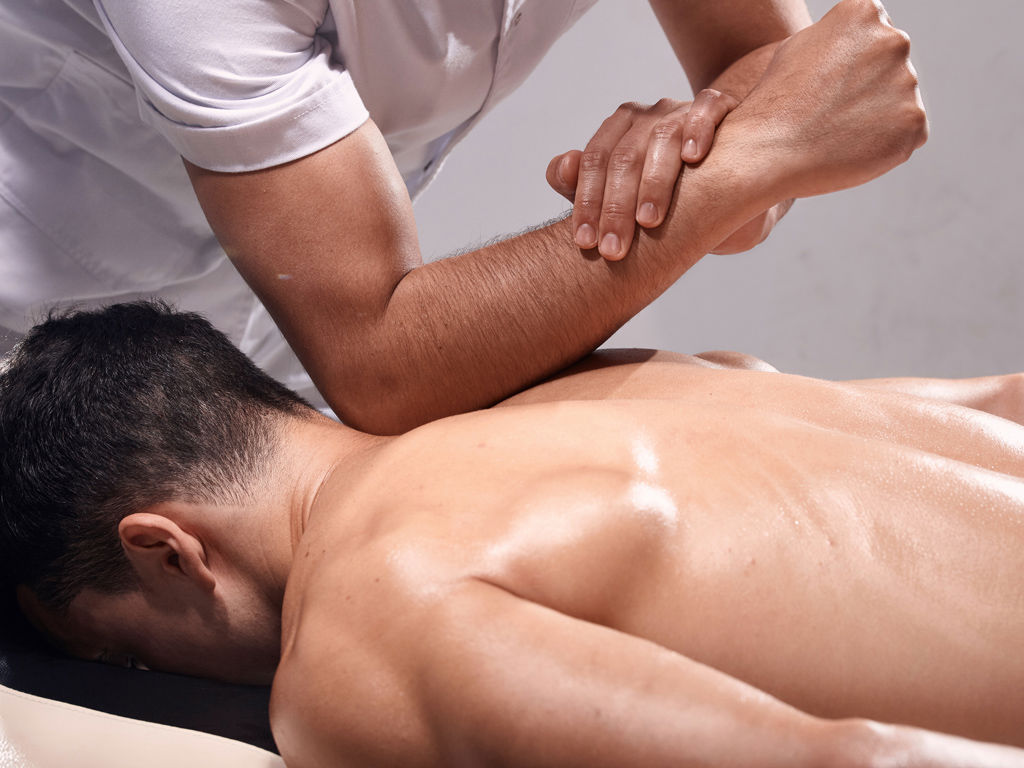 SPORTS MASSAGE
This is a specific massage which is applied only to the back of the body or specific areas of need such as legs, back or shoulder in order to release the tension of muscle or ease injuries.
Duration: 50min - Price: € 65.00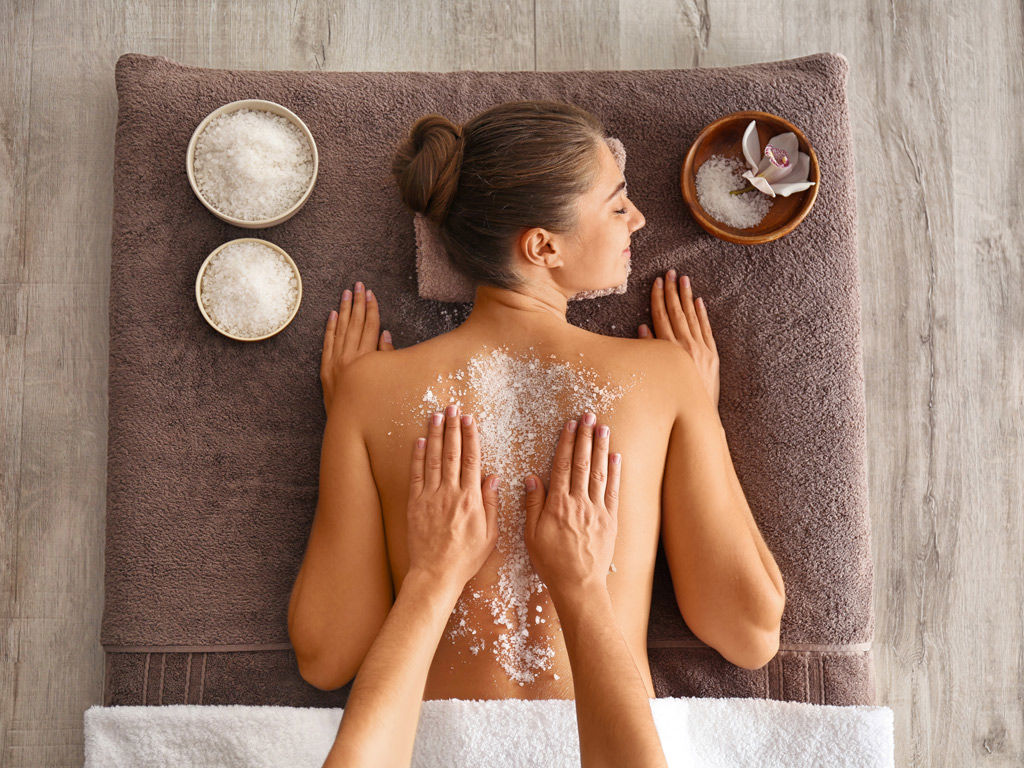 BODY SCRUB
For a clean and smooth skin, this is the needed treatment. This massage is performed with a cleansing cream which contains fine particles that help eliminate dead cells and enables optimal skin regeneration.
Duration: 30min - Price: € 35.00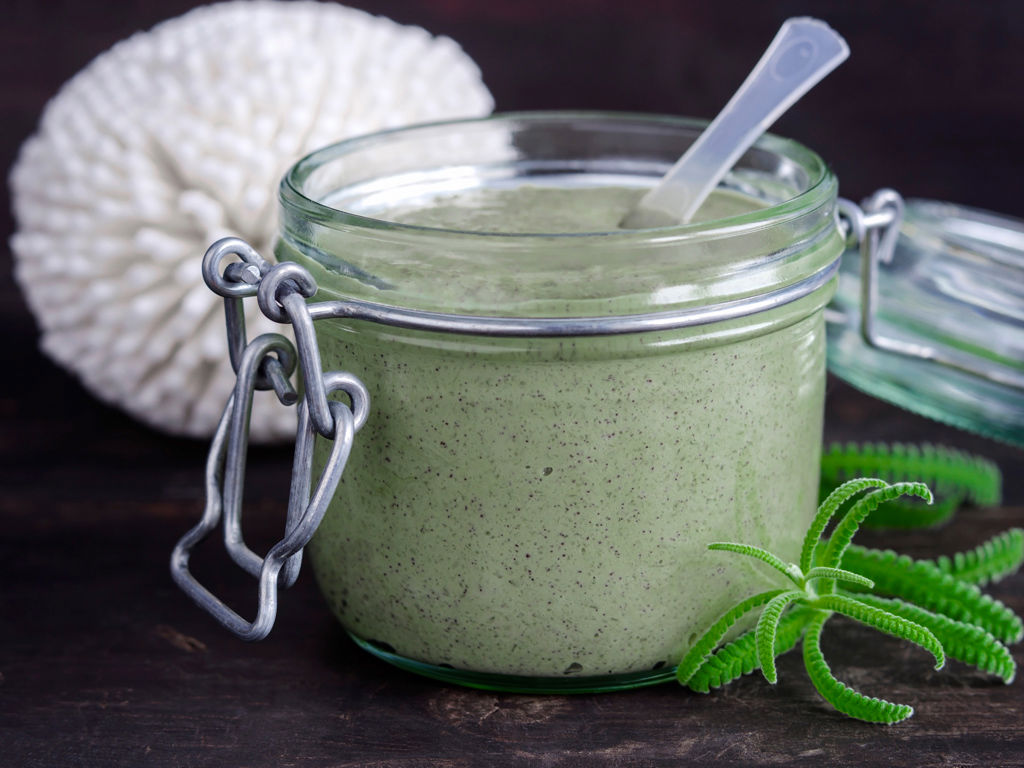 MINERAL BODY CLEANSING & ALGAE MASK
It is a perfect treatment for clean and brilliant skin. A solution with a cleansing cream that does not have fine particles that remove dead skin. After the treatment, you will be covered with algae and white clay, which together with the oils nourish the skin.
Duration: 60min - Price: € 55.00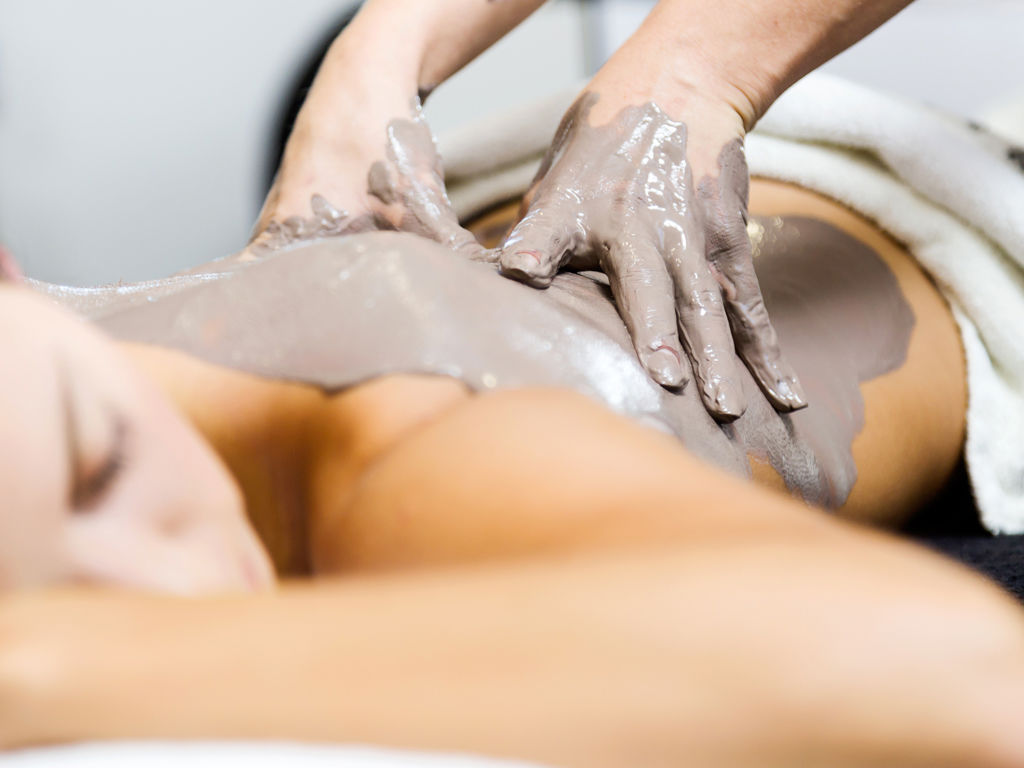 HYDRO FANGO THERAPY
Hydrotherapy treatment is based on the use of water and natural plants, with the aim of regenerating, toning and detoxifying the body. In the beginning, the body is prepared in a hydromassage bath. Water enriched with emollient oils stimulates blood circulation in the body. Then the body is ready to receive treatment from natural herbs. This also serves as an ideal treatment against cellulite
Duration: 60min - Price: € 55.00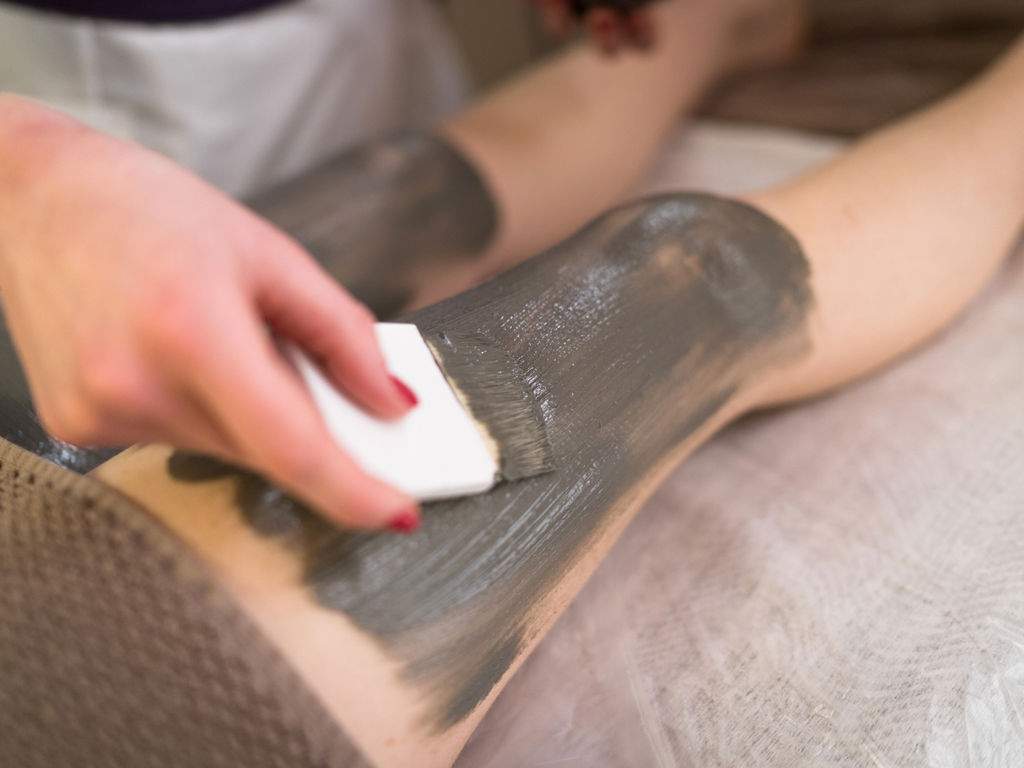 PHYTO FANGO THERAPY
This is a localized treatment with deep heat thanks to algae from the Dead Sea, which stimulates blood circulation, reduces pain and inflammation, soothes injured muscles and joints, offering a deep relaxation of the body. This treatment increases lymph circulation and helps remove toxins from the body
Duration: 30min - Price: € 35.00
Special Offers
Swiss Diamond Prishtina